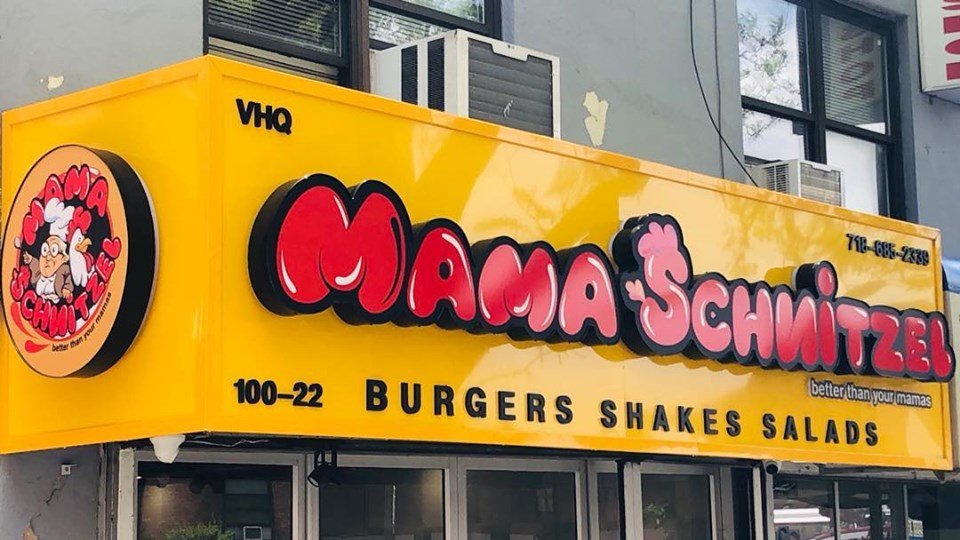 Mama Schnitzel is finally open in Forest Hills after a much anticipated wait.
Starters include wings, chicken poppers, tacos, Moroccan cigars, chili fries, and more.
They also offer a variety of burgers, salads, and wraps. There are vegan and vegetarian options as well.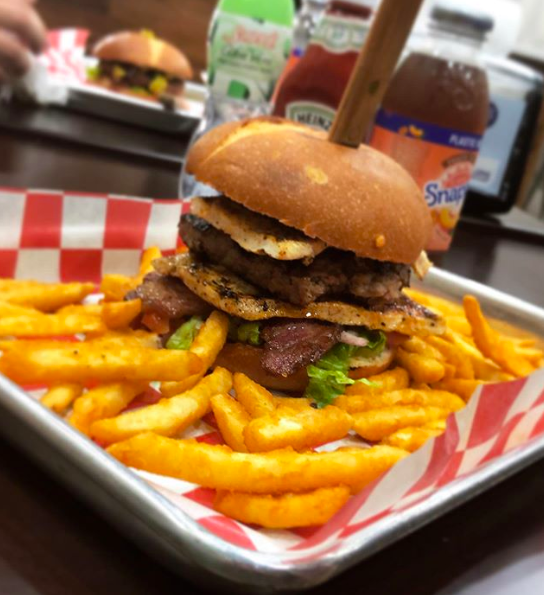 Hours of operation are Monday-Thursday 11am-1am, Friday 11am-2 hours before Shabbat, Saturday 1 hour after Shabbat, and Sunday 10am-1am.
Mama Schnitzel is certified by the VHQ and is located at 100-22 67th Ave Queens, NY.