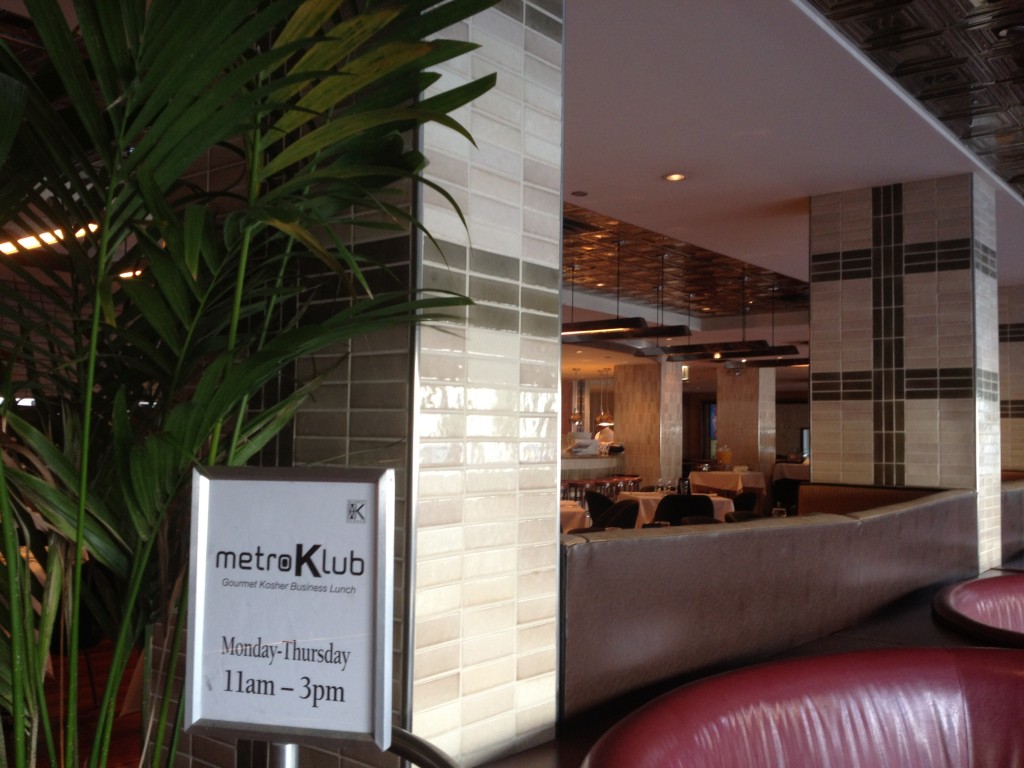 After serving Chicago's business diners and travelers to downtown for the last 12 years, MetroKlub (in Chicago's West Loop area) will be calling it quits later this summer.
July 31st will be the last meal served at one of the only kosher eateries in the downtown Chicago area.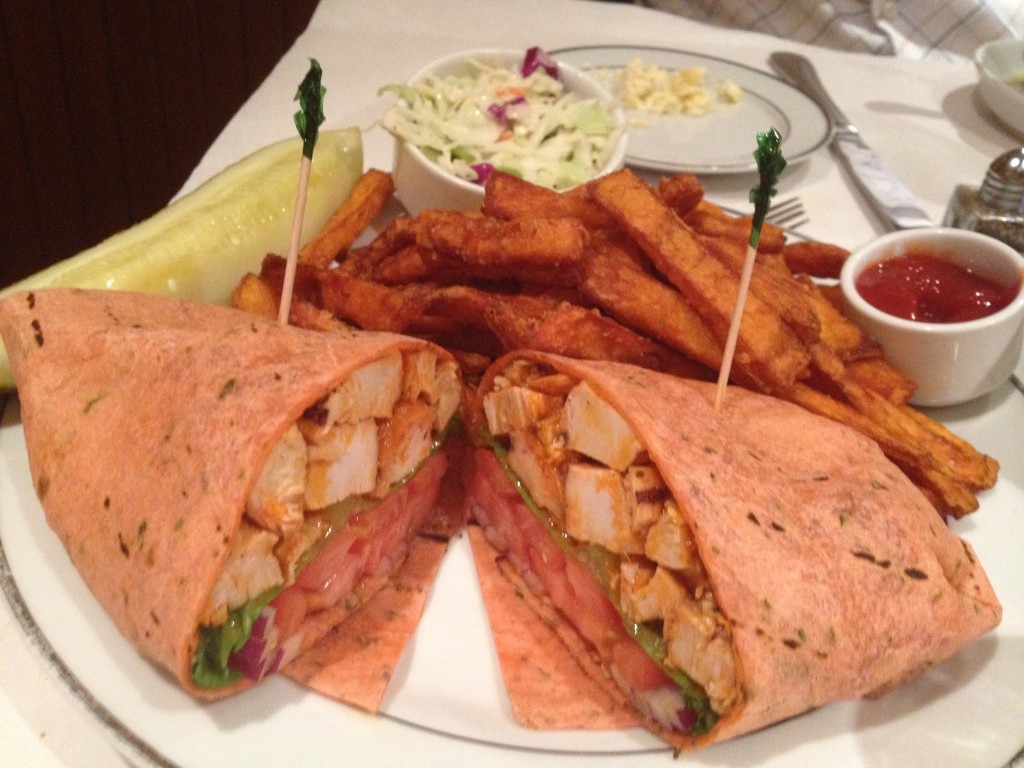 As of now, the only other options for kosher dining in downtown Chicago are at Bebe's Kosher Deli in the Chicago French Market.
To enjoy MetroKlub before they close, you can find them inside the Crown Plaza Hotel at 25 S Halsted St, Chicago, IL.