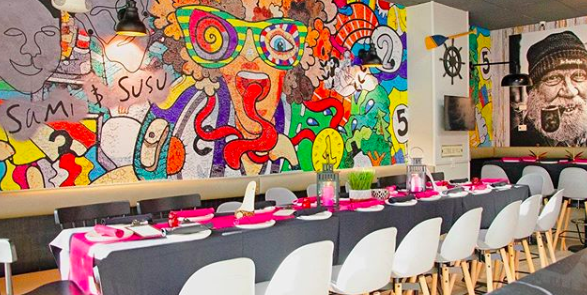 A brand new funky kosher Israeli/Mediterranean dairy restaurant, Sami & Susu, has opened in Edgewater, just north of downtown Miami, and not too far from Miami Beach. It is a brand new restaurant that recently acquired kosher certification.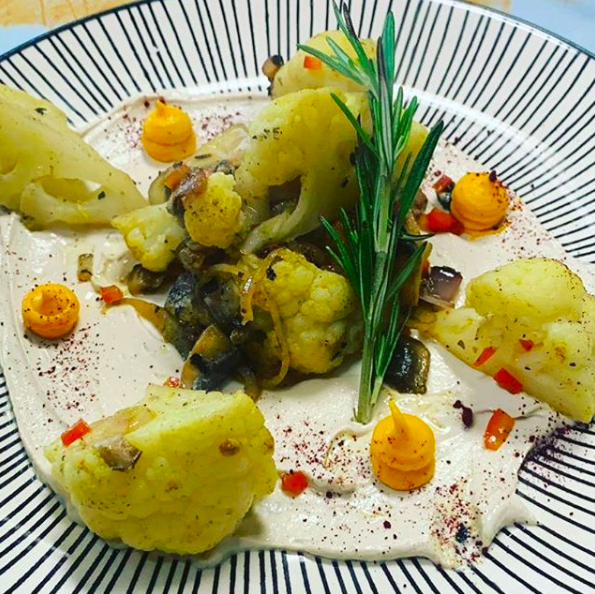 Menu items at Sami & Susu include mini fish cheeseburgers topped with egg salad, sashimi plates, eggplant boats, and other unique dishes.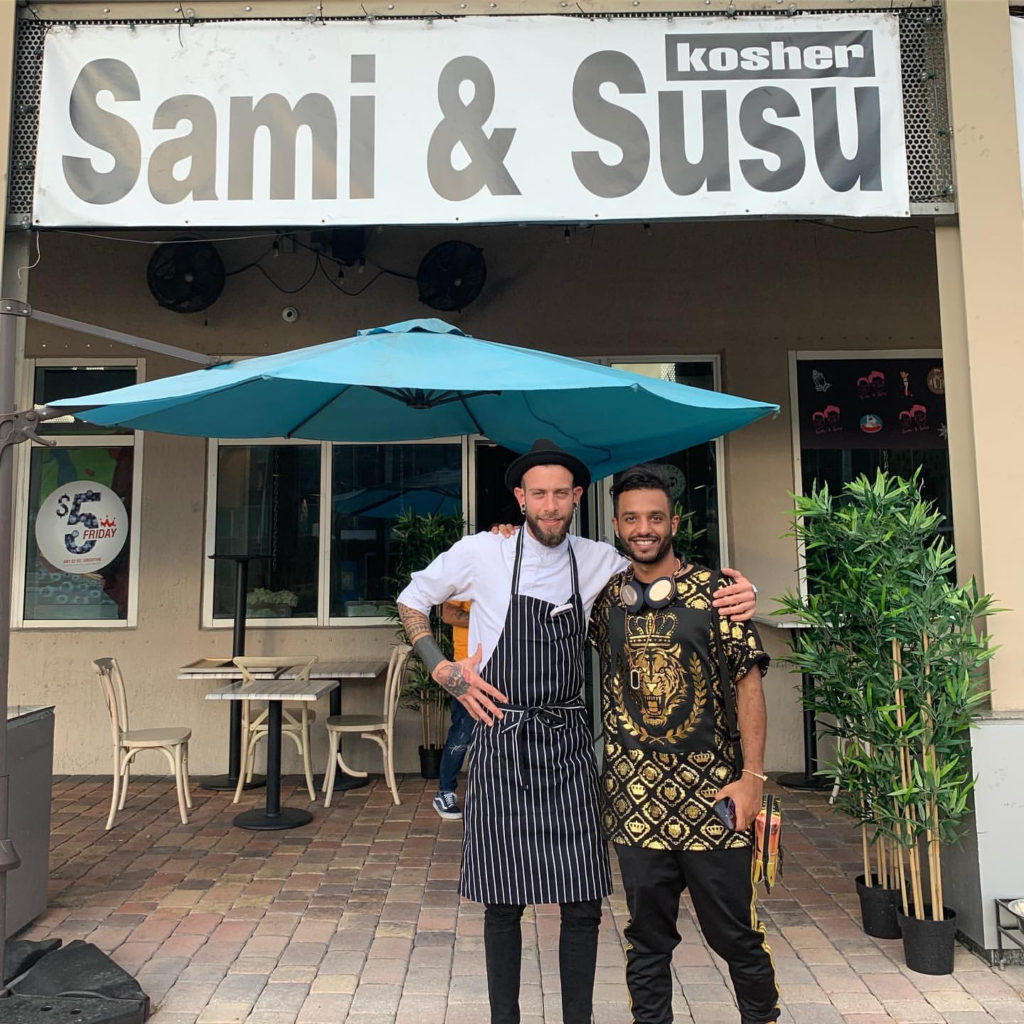 Hours of operation are Sunday-Wednesday 8am-11pm, Thursday 8am-8pm, Friday 12pm-1 hour before Shabbat, and Saturday after Shabbat-12am.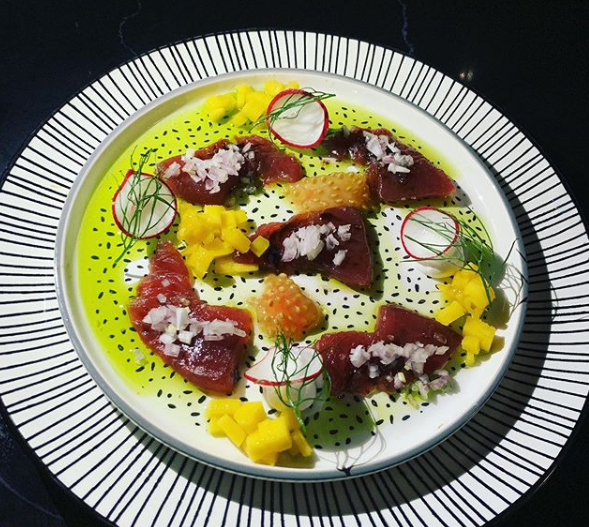 Sami & Susu is certified by the KM (Kosher Miami) and is located at 2001 Biscayne Blvd, Miami, FL 33137.