The Waterways in Aventura, FL is welcoming a new kosher restaurant in Fuego's void (which recently moved locations). Karne is true to its name serving a multitude of meat dishes and meals, specializing in burgers & steaks and held their grand opening last week.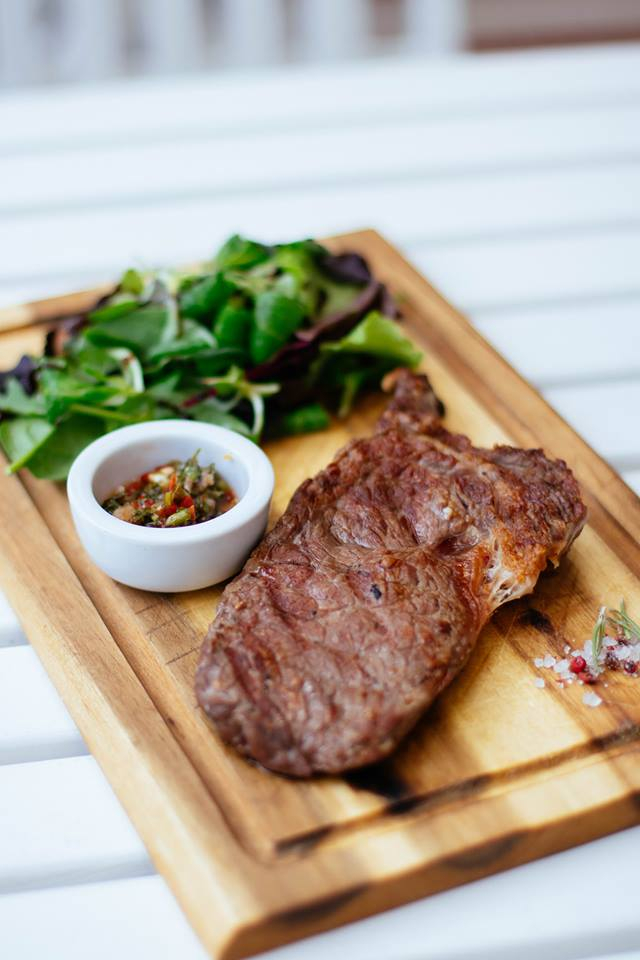 Appetizers include chicken wings, shishito peppers, empanadas, steak and fish tacos.
Burgers include the Karne (patty, grilled onions, sauteed mushrooms, lettuce, tomato, onion, jalapeno aioli), pastrami, fried chicken burger, and others.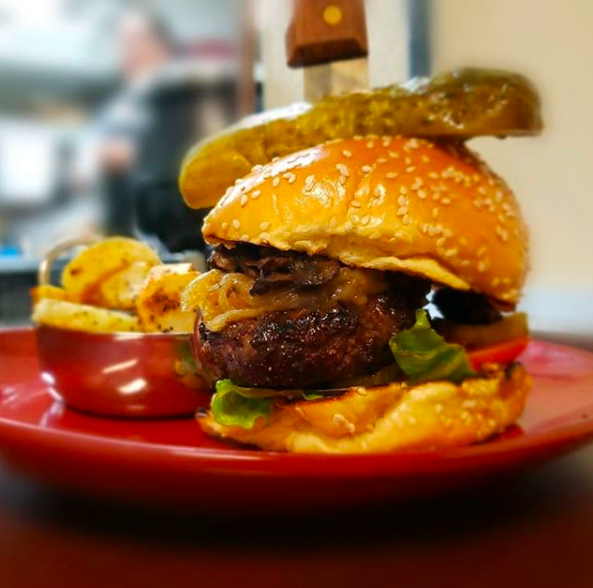 Entrees include pinchos de pollo, schnitzel, rib eye steak, silver tip, branzino, seared salmon, and more.
A large variety of sushi is available as well.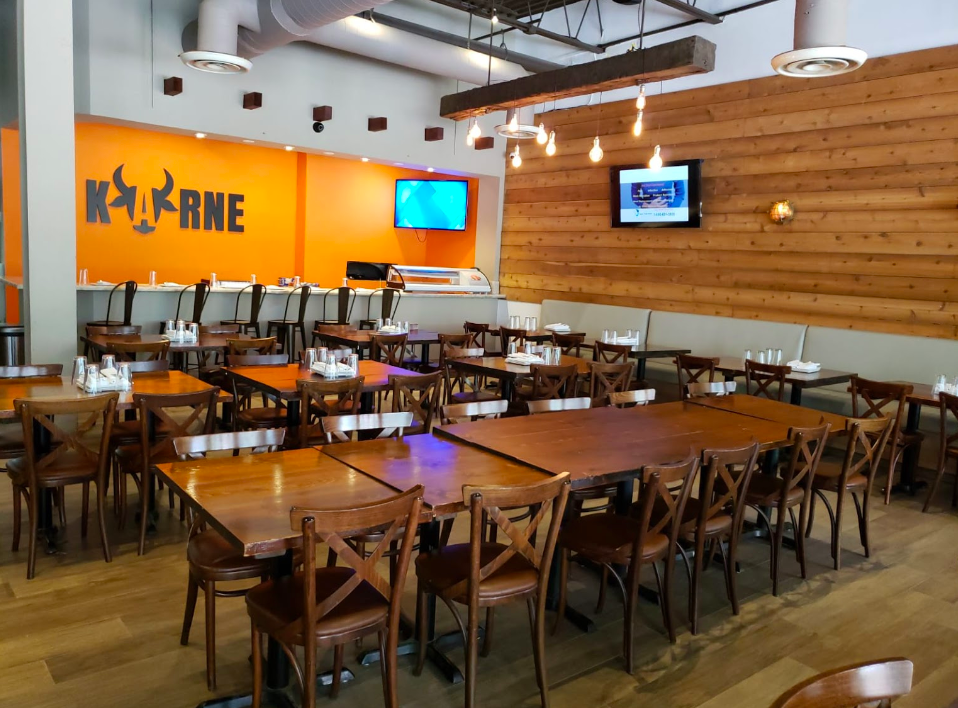 Hours of operation are Sunday 1pm-11pm, Monday-Thursday 12pm-11pm, and Saturday 1 hour after Shabbat – 12am.
Karne is certified by the KM and is located at 3585 NE 207th St. STE C3 Aventura, FL 33180.