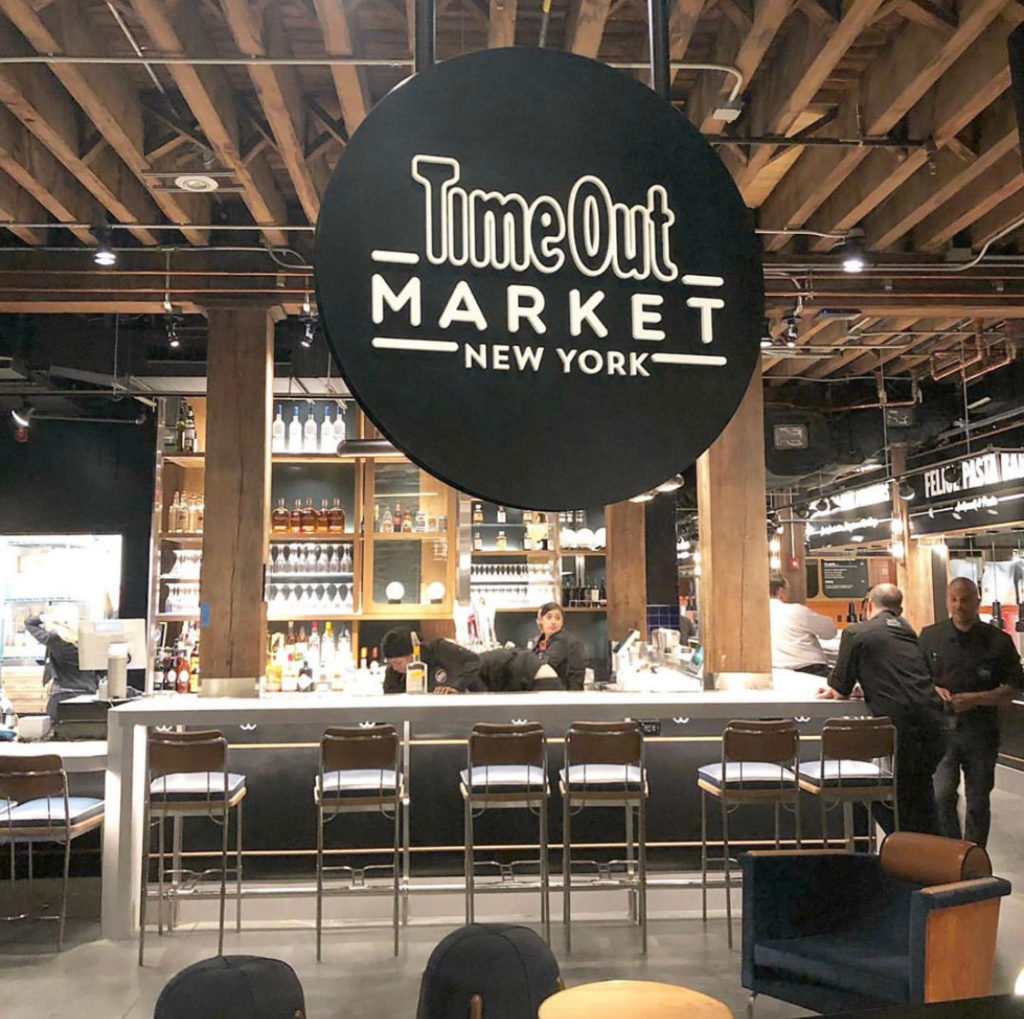 NYC's finest kosher restaurant, Reserve Cut, is opening a kosher stand in the brand new Time Out Market New York in Dumbo, Brooklyn which will be known as Center Cut. The Time Out Market is officially opening its doors to the public this Friday, May 31st.
The Time Out Market is a massive 21,000-square-foot market located inside the historic Empire Stores at 55 Water Street, Brooklyn, overlooking the beautiful Manhattan skyline and will be home to numerous other (non-kosher) eateries, bars, and nightlife.
Center Cut will not resemble Reserve Cut, as this is a stand vs. a high-class eatery, and the menu will differ vastly as well.
Center Cut's limited menu features more of a kosher deli than anything else, offering a pastrami or turkey sandwich, shwarma in pita, a $12 frankfurter, with sides including a chicken noodle soup, and potato salad.
Click here for the full Center Cut menu.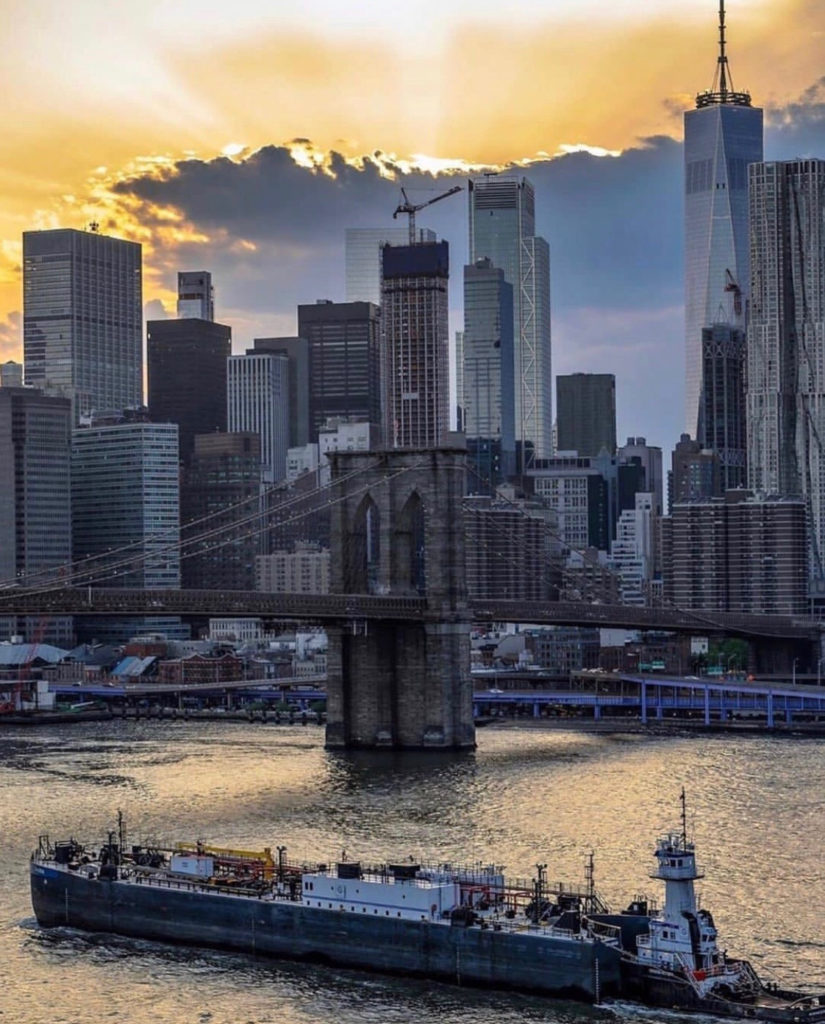 Expect Center Cut to open at 11am from Sunday to Thursday, the market will close at 11pm daily, later on weekends.
On the fifth floor of the complex, you'll find a gorgeous bar as well as an outdoor terrace, with seating, providing epic views of the Brooklyn Bridge and Manhattan skyline, and a performance space that will host live music, DJs, and more cultural events announced in the months to come.
Kosher certified by the Rabbi Katz. (A previous version of this article erroneously stated that it was certified by the OU, which does certify Reserve Cut).