The owners of Lenny's Pizza in Miami Beach, have opened another kosher restaurant, this time offering diners a fleishig eating experience.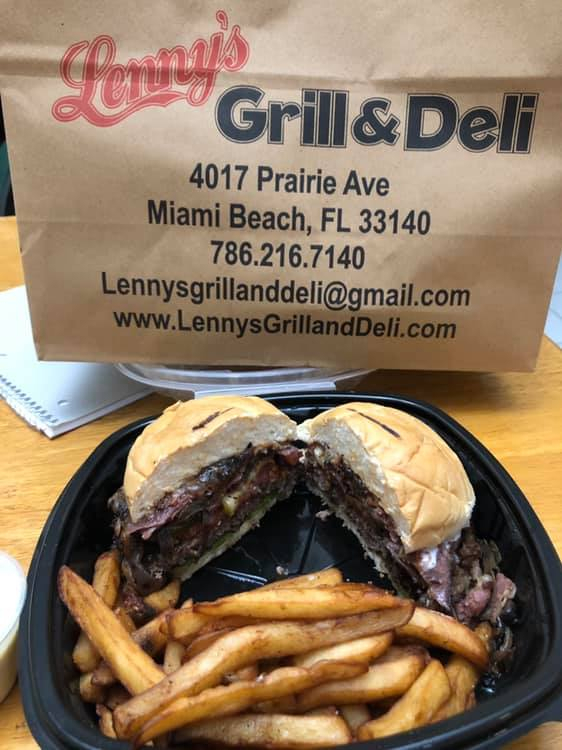 Lenny's Grill and Deli is brand new in Miami Beach, just off the 41st street kosher corridor (replacing Montefiore Cafe), serving up poppers, pastrami egg rolls, and chili, to start.
Burgers at Lenny's include classic patties, beach (lettuce, tomato, sauteed mushrooms, crunchy onion, fried egg, spicy mayo), pastrami, guacamole, mushroom, Impossible, and Tic Tac Toe (beef, chicken, and lamb).
Also available are deli sandwiches, chicken, hot dogs, soups, and salads.
Click here for the full Lenny's Grill and Deli menu.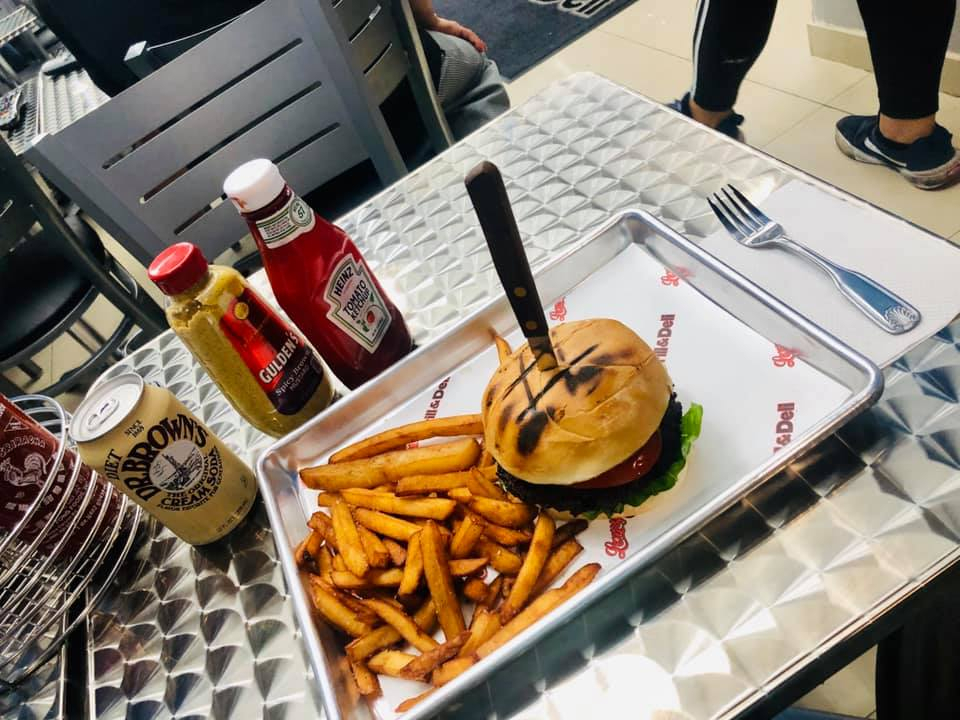 Lenny's Grill and Deli is kosher certified by the KM. Pas Yisroel.
Open Sun-Thurs 11am-9pm, Fri 11am-3pm,
Located at 4017 Prairie Ave in Miami Beach, FL (just off of 41st street).