Pacific Kosher Restaurant is now open in Valley Village, California, in the Valley just outside LA, serving all kinds of different vegetarian and dairy dishes.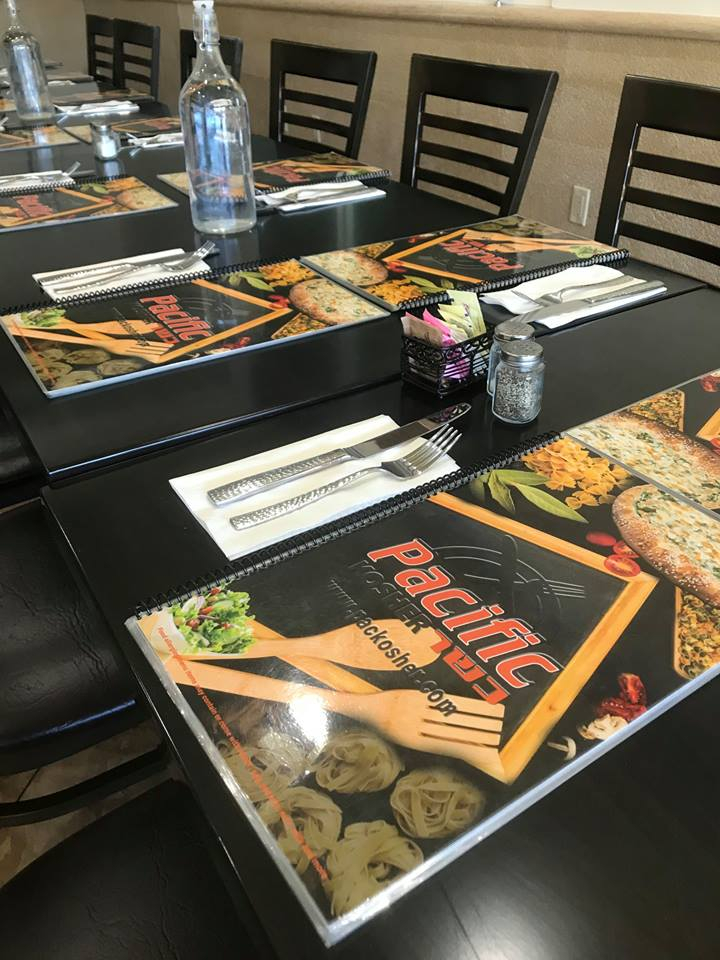 Sandwiches include sabich, tuna, frikase, Tunisian, eggplant Parmesan, pesto avocado, stir fried veggie, and more.
Moroccan fish, grilled sea bream, roasted branzino, salmon fillet, Mongolian branzino, and other fish are on the entrees menu.
The eatery also serves salads, pizza, Jerusalem toasts, calzones, foccacia, pasta, zivas, shakshuka, lasagna, and dessert.
The full menu can be viewed here.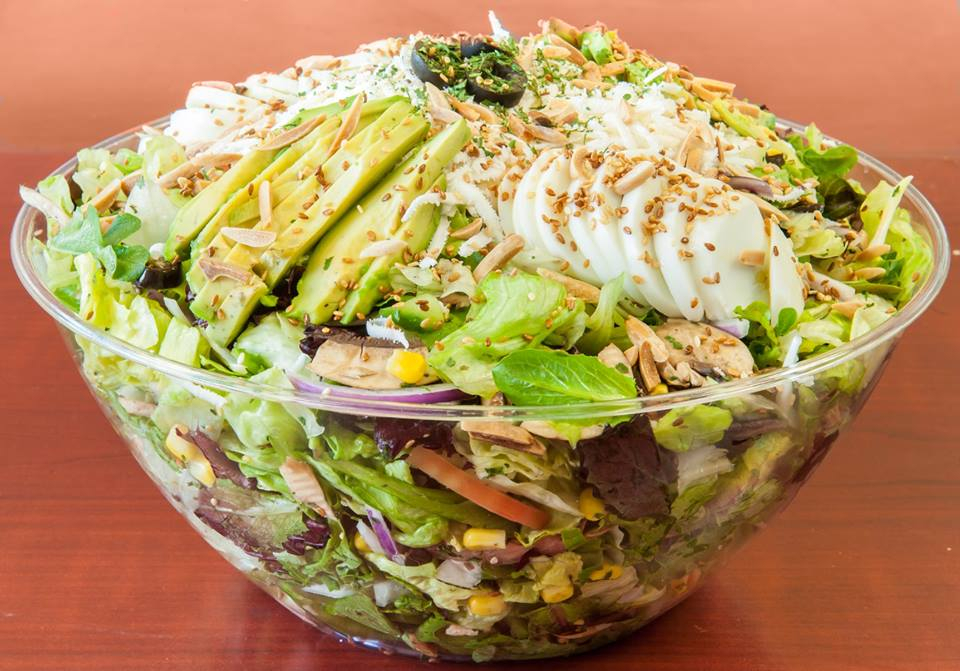 Hours of operation are Sunday-Thursday 7am-10pm, Friday 7am-2 hours before Shabbat, Saturday 30 minutes after Shabbat until midnight.
Pacific Kosher Restaurant is kosher certified by Kehilla Kosher, observing Cholov Yisroel & Kemach Yoshon.
Address: 12519 Burbank Blvd, Valley Village, CA 91607