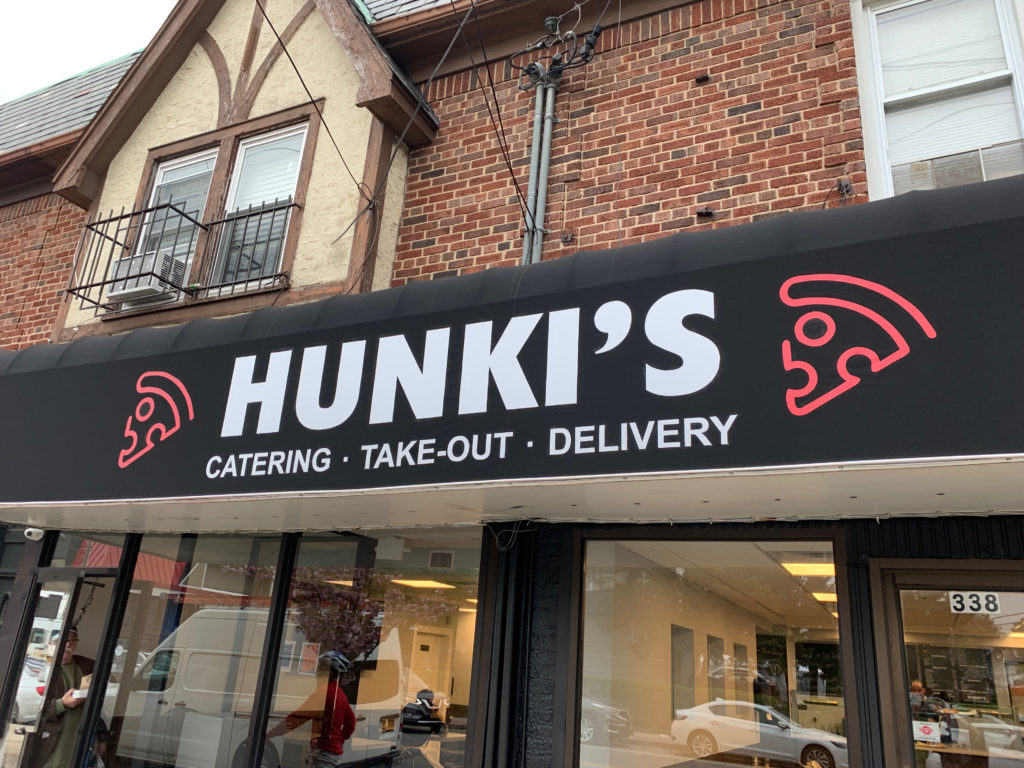 While many of the same staff are still at West Hempstead's sole pizzeria, Hunki's, the restaurant was sold before Pesach to new ownership and has gone through renovations in the last month.
The new restaurant looks new and improved physically, as well as sporting a completely revamped menu adding a whole number of items including a new salad bar featuring artisanal dressings by West Hempstead's very own Mini Kosher Chef, a new ice cream machine, zeppolis, the Impossible Burger, and new pizza slices including jalapeño, potato, stuffed crust, old fashioned slices, and more.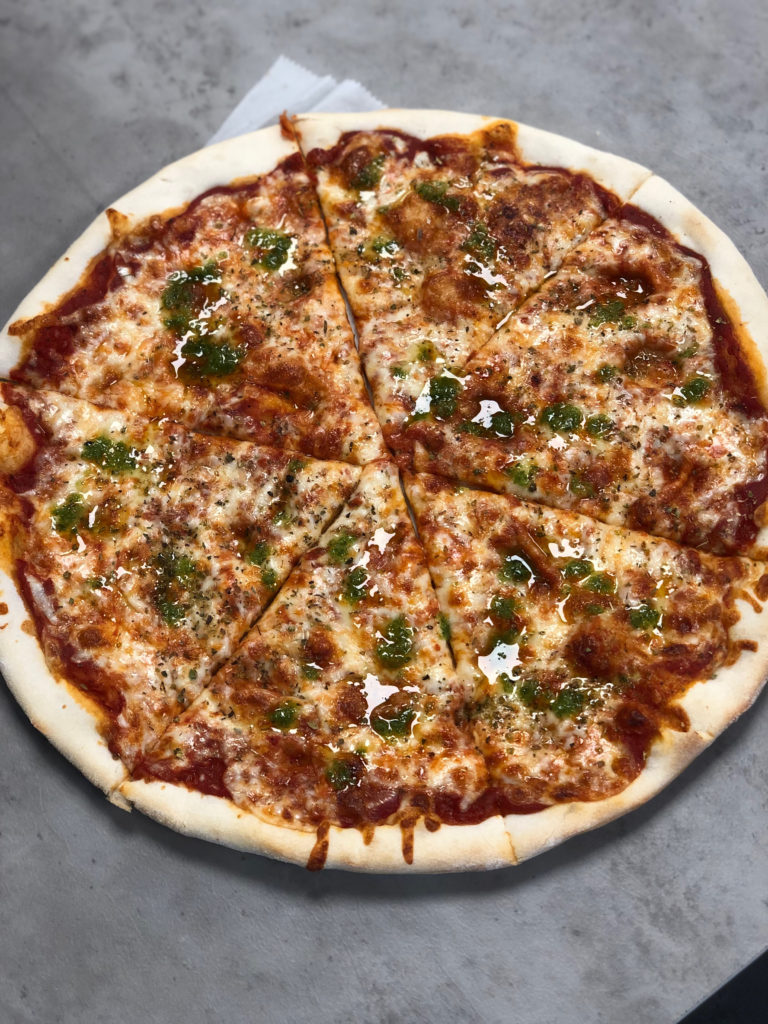 Starting today, the restaurant will be available for delivery on UberEats.
Hunki's is open from 9:00 am to 8:00 pm and is kosher certified by the VHQ.
Located at 338 Hempstead Ave. West Hempstead, NY.
(The location is fairly close to shoppers heading to or from Roosevelt Field Mall in central Nassau County).
Additionally, while Hunki's in Plainview has also recently closed, the West Hempstead branch is continuing to cater to Plainview clients.