Cream, an ice cream shop in Boca Raton, has just recently acquired kosher certification.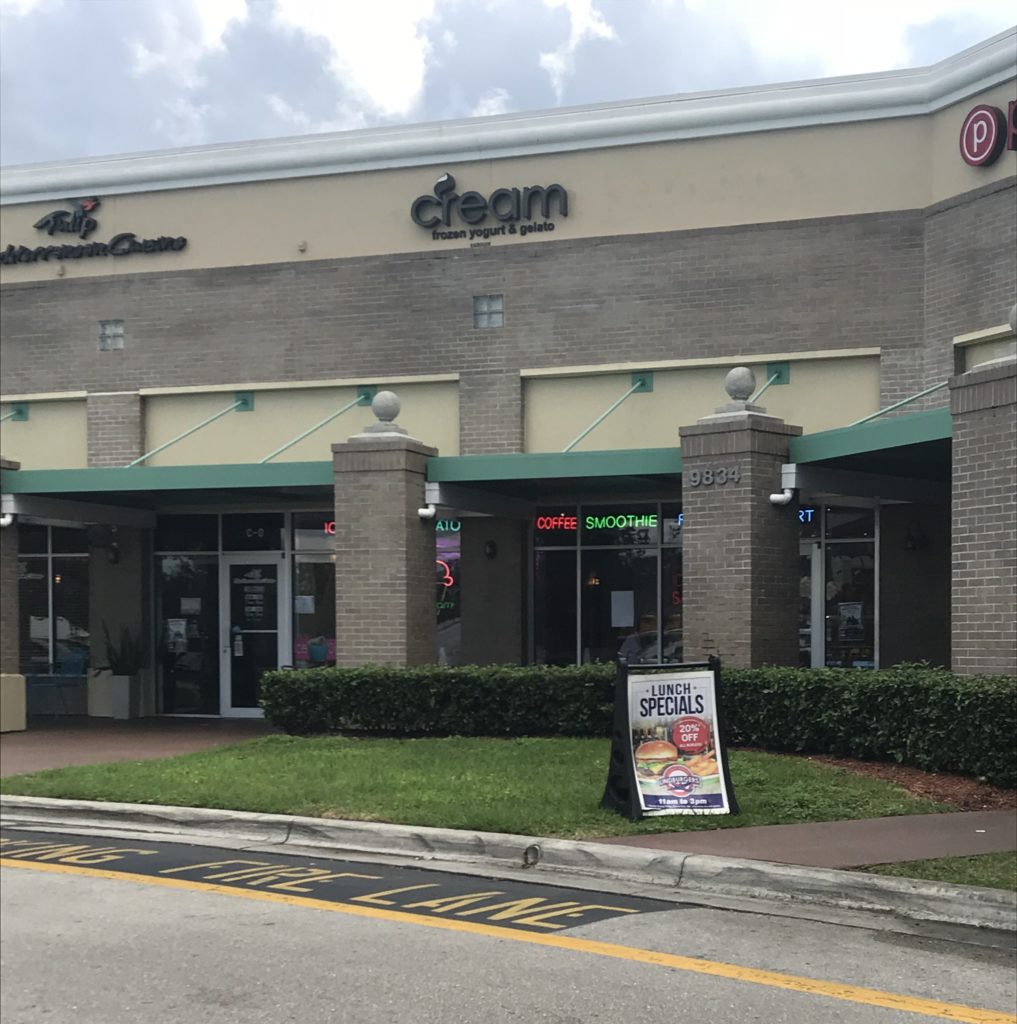 Ice cream flavors include mint chip, cherry vanilla, birthday cake, moose tracks, coffee, rocky road, raspberry truffle and more. Parve options include mango, raspberry, lemon, and tangerine sorbets, and a dairy free strawberry gelato.
Hours of operation are Sunday-Thursday 11:30am-10pm, and Friday-Saturday 11:30am-11pm.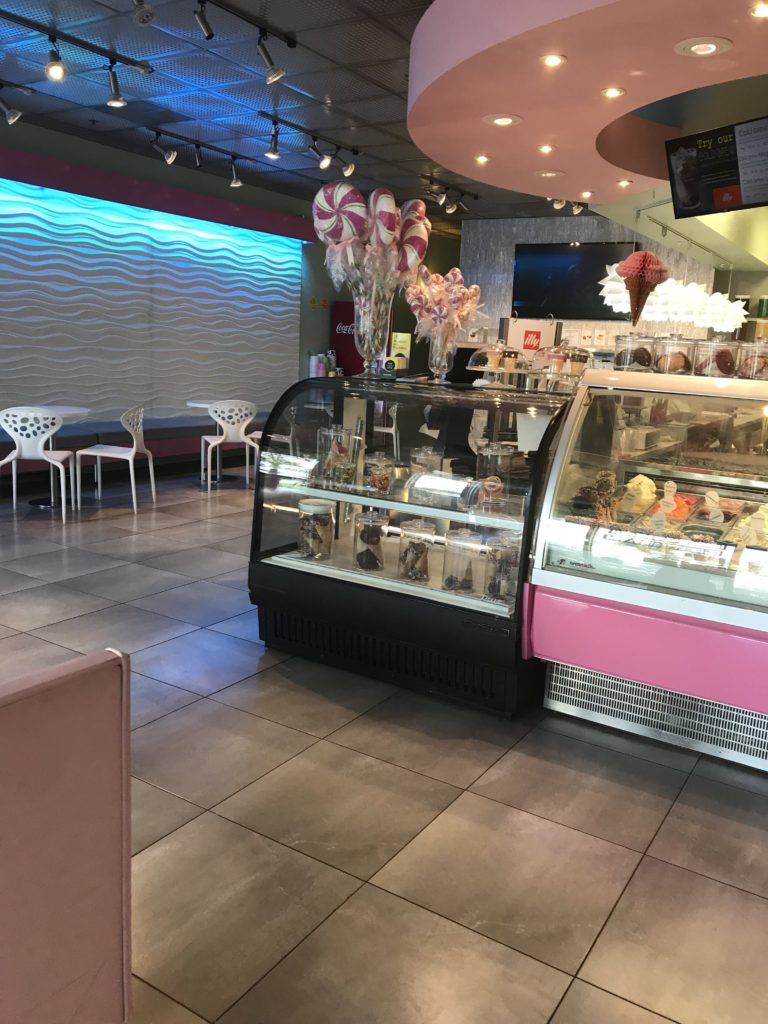 Cream is kosher certified by Diamond K (in cooperation with the ORB).