UPDATE May 2019: CLOSED. Mamy's was short lived.
A brand new Mediterranean style kosher restaurant is opening in Brooklyn: Mamy's Restaurant, located in the Marine Park section of Brooklyn, replacing Olympic Pita.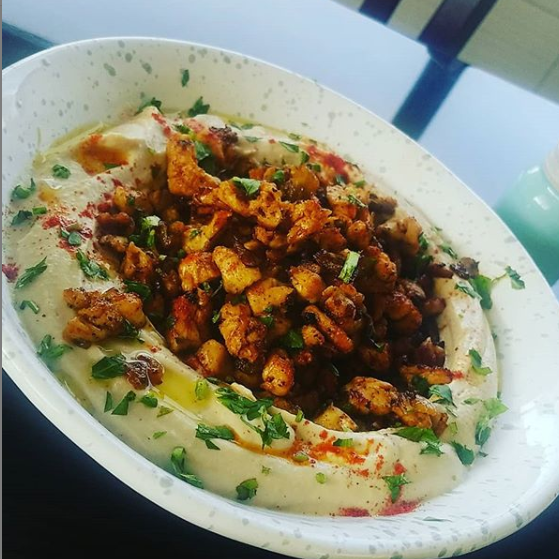 On  menu are crispy schnitzel, chicken breast, baby chicken, pastrami, shakshuka, and sabich sandwiches. Meat and chicken stews, hummus plates, and a variety of sides and side salads are also available. Click here for the menu.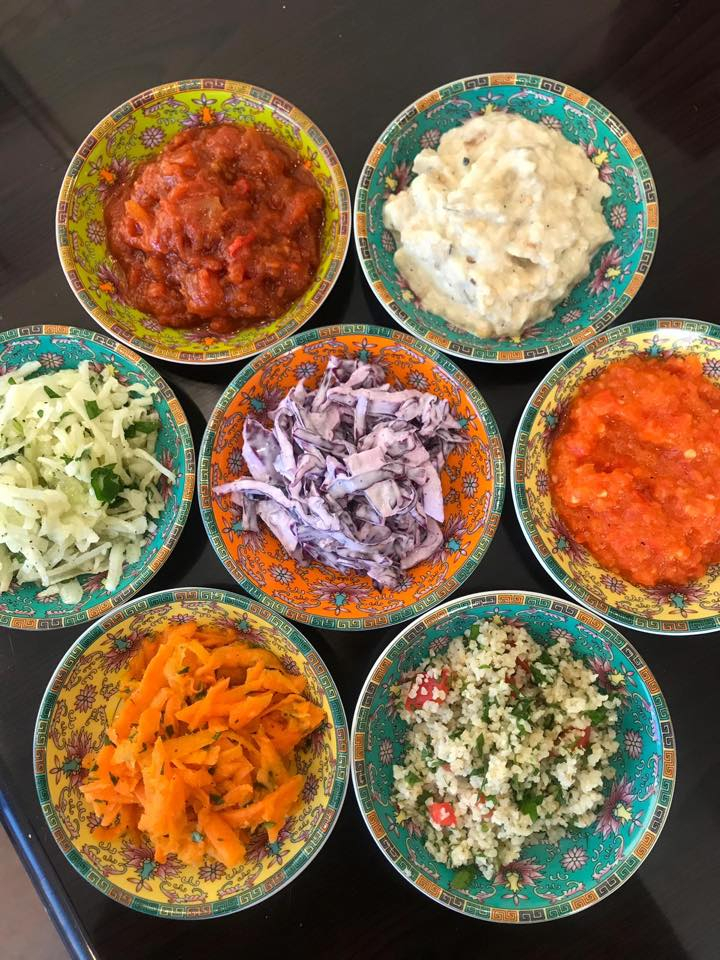 Mamy's is located at 3502 Flatlands Ave, Brooklyn, NY.