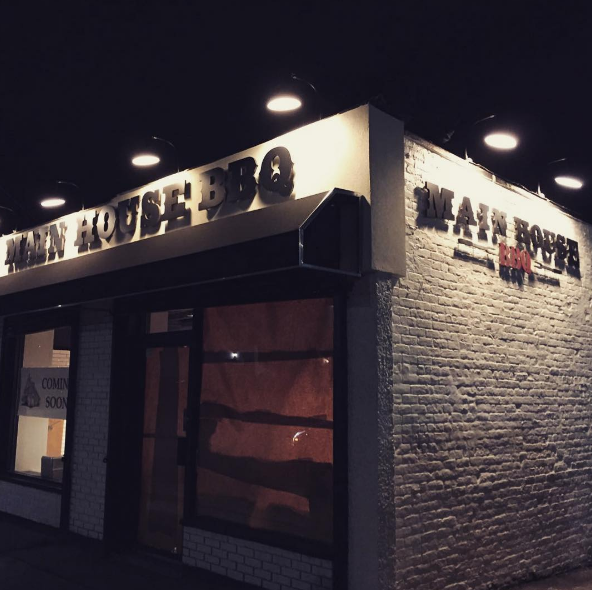 Formerly known as Main House BBQ located in Mill Basin, Brooklyn (originally opened in 2016), the restaurant took a half year hiatus and has now reopened with new ownership under the name Main House Bar & Restaurant.
While no longer solely a BBQ joint, the new restaurant is offering up burgers, smoked brisket, smoked turkey, spare ribs, fried chicken, pulled beef, and much more. The owners claim the menu is a hybrid of barbecue, American, Israeli, and Mediterranean cuisines.
Side dishes include fried shishito peppers, nachos & guac, "Insane Fries", and wings. The bar serves a myriad of beers and kosher wines.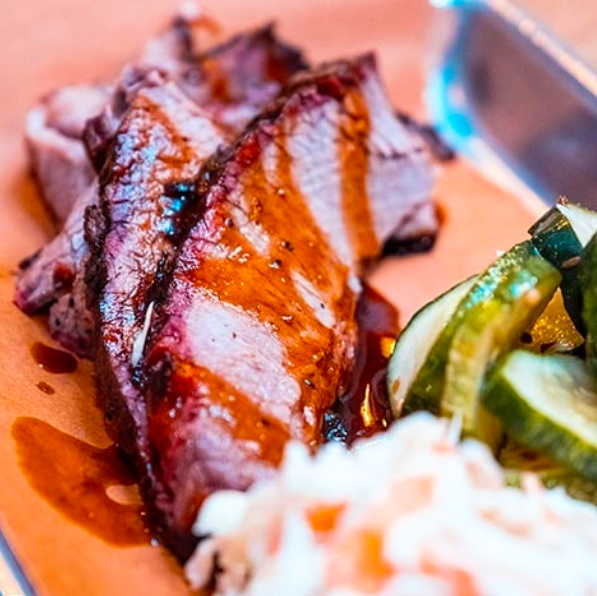 The restaurant seats ~35 patrons indoors, with an outdoor space in the works.
Main House Bar & Restaurant is located at 6001 Strickland Ave.
Main House is under the supervision of Vaad Harabonim of Flatbush
Chassidishe Shechita, Lubavitch Shechita available.
The restaurant is open Sun-Thu 5pm-11pm during their soft opening phase and may expand thereafter.