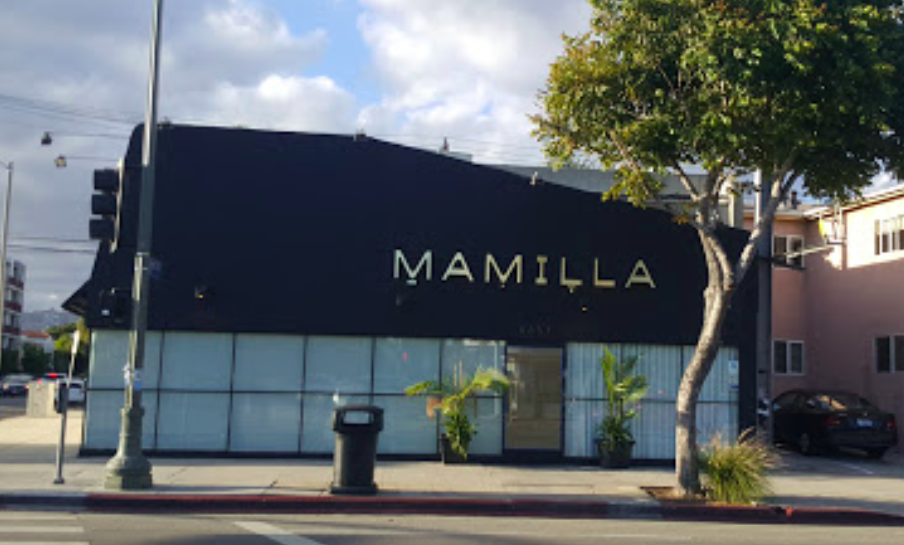 Mamilla, a new kosher Mediterranean restaurant in Los Angeles, is slated to open the first week in June, but its soft opening stage is already underway. The new upscale eatery will be replacing the former Osher Restaurant on Pico Blvd.
The restaurant is beautifully designed and completely redone from the previous kosher restaurant in the space.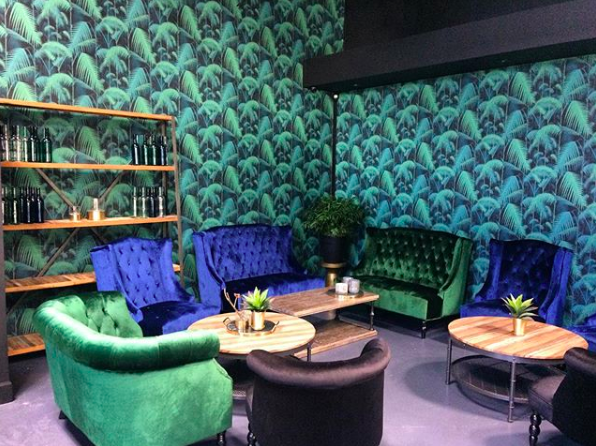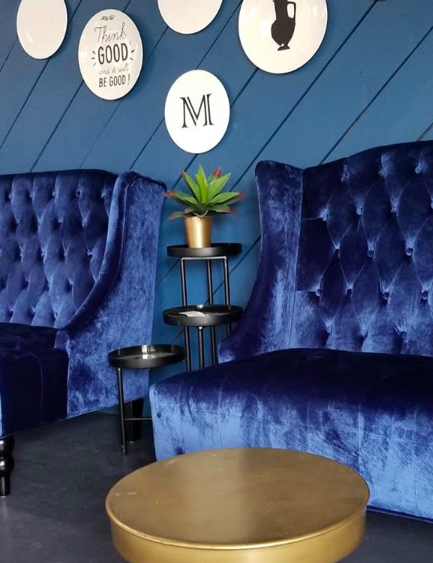 The meat-filled menu at Mamilla will be offering Mediterranean and Israeli delicacies in a modern setting.
Starters off the menu include cauliflower steak, ara'yes, fish shwarma, tuna sashimi, shishbarak, and sabich.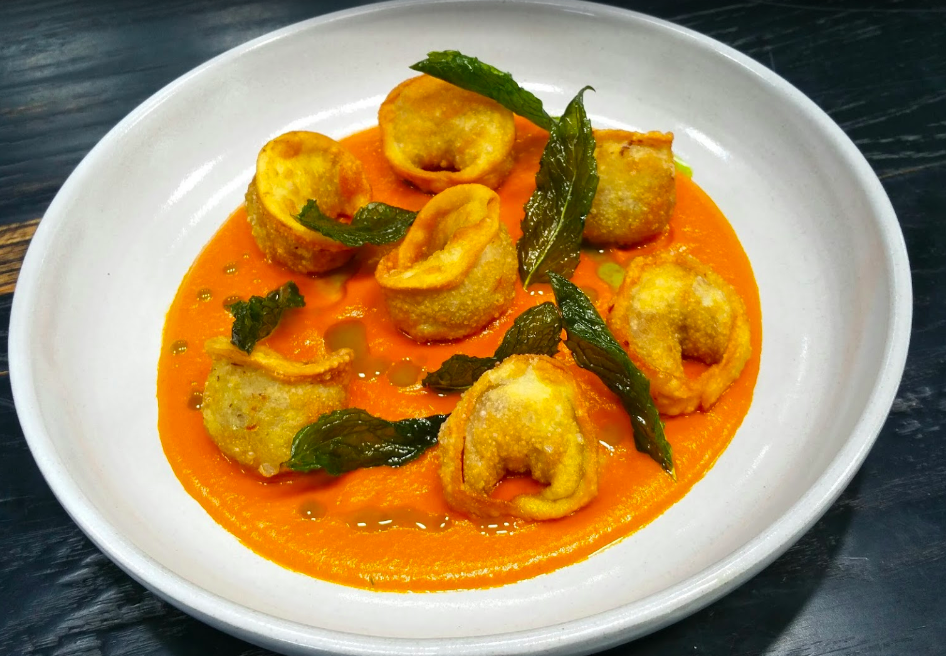 Mains at Mamilla include: white fish fillet, short ribs, duck breast, branzino, thirty-day rib-eye, golden tomahawk steak, and others.
Expect Middle Eastern inspired desserts as well.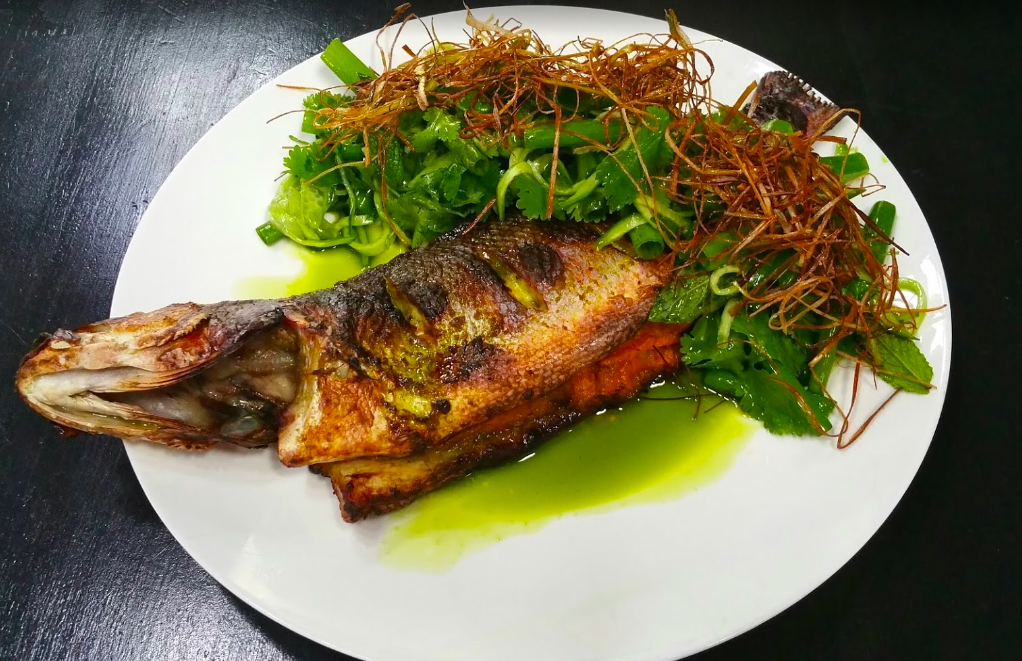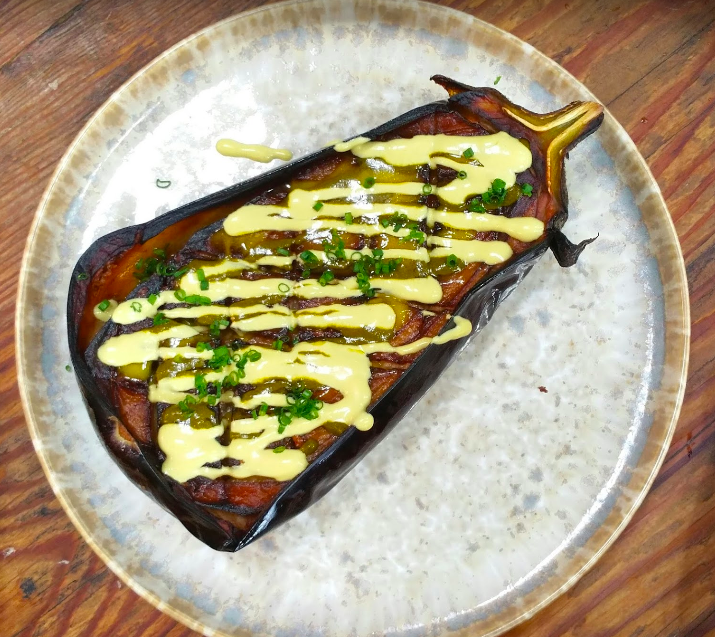 Hours of operation are Sunday-Thursday 5pm-12am. Reservations are highly recommended.
8657 W Pico Blvd in Los Angeles.
Mamilla is kosher certified by the OK. Chassidishe Shechita / Pas Yisroel.