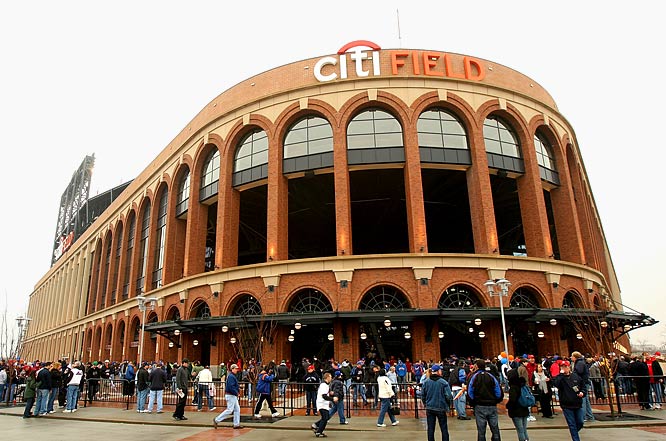 For the first time ever, the Citi Field Kosher Stand will be selling Kosher for Passover food during Chol HaMoed 2019 as the NY Mets take on the Philadelphia Phillies April 22-24.
The kosher l'Pesach menu includes hot dogs, burgers, sausages, and deli. All items are served with matzah or K4P rolls/buns.
The Citi Field Kosher for Passover stand is located on the Field Level Concourse behind Section 115, inside Citi Field in Flushing, NY (Queens).
It goes without saying that tickets to the game are required to access the kosher stand inside the stadium.