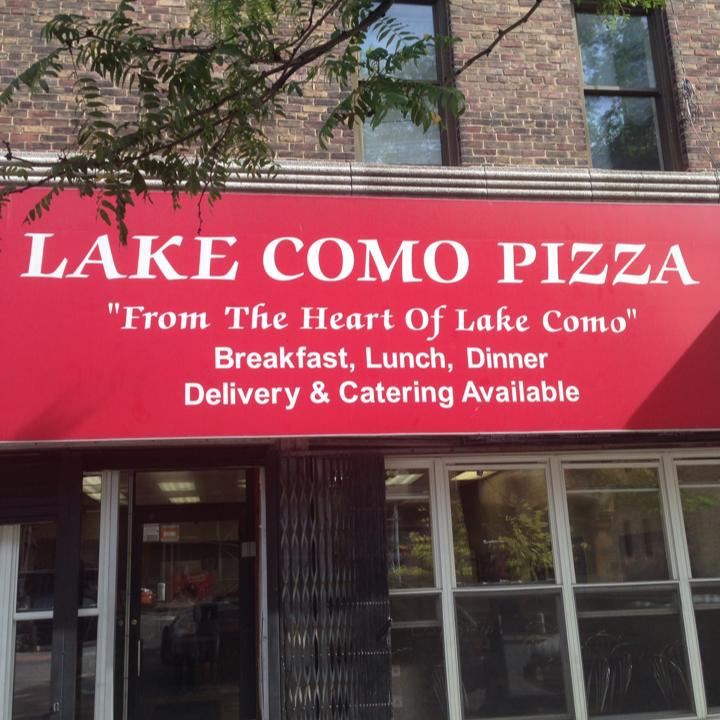 Lake Como Pizza is adding Stop, Chop & Roll to its restaurant in Washington Heights. Customers can now order fresh sushi from the YU area pizzeria.
Customers can order a variety of sushi and vegetable rolls. Other items include lo mein, fried wontons, egg rolls, and dessert tempura.
Hours of operation are Sunday-Thursday 8am-7:30pm, and Friday 8am-2pm.
Lake Como Pizza is certified by Riverdale Vaad and located at 2549 Amsterdam Ave in Manhattan.