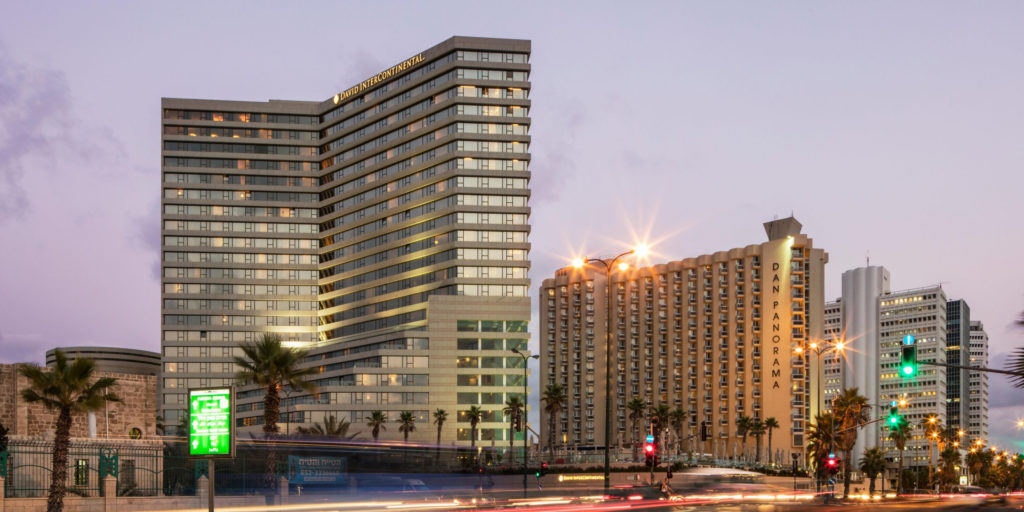 Nomi, an upscale modern restaurant recently opened in the InterContinental Hotel in Tel Aviv, Israel, replacing the hotel's former kosher restaurant: Aubergine. Critically acclaimed Chef Yoram Nitzan, made famous from his work with seafood at (unkosher) Mul Yam, opened Nomi with an innovative take on kosher fine dining. Along with fresh, luxurious ingredients from local farmers and exotic countries, Chef Nitzan will be using molecular gastronomy to create unique, beautiful, and balanced dishes.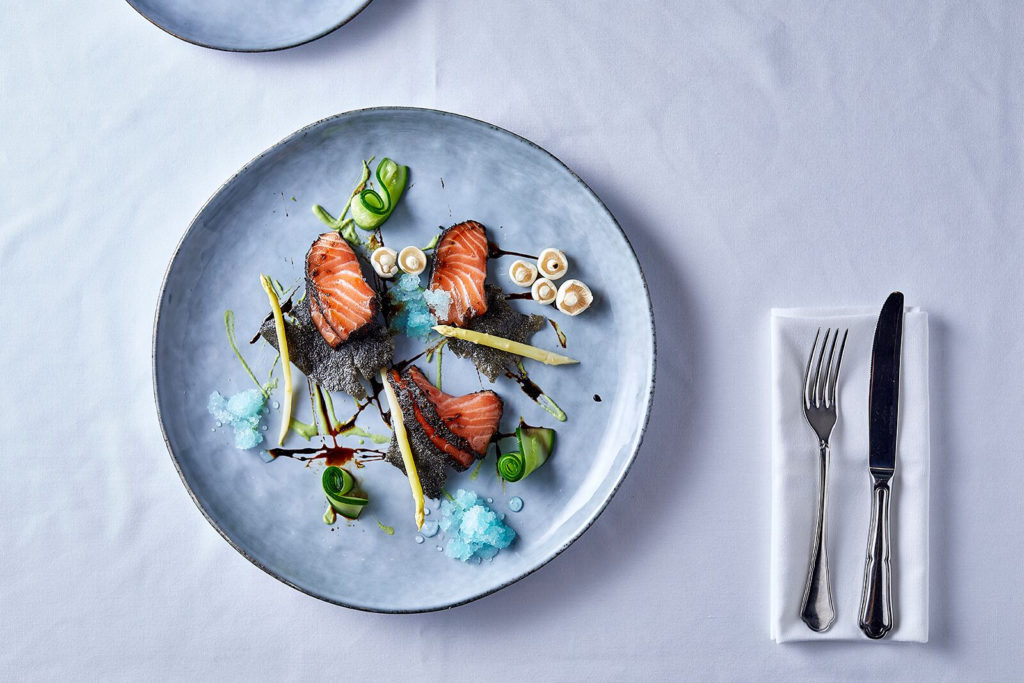 Nomi's menus includes a variety of meat, fish and vegetarian dishes. (Lunch menu PDF) (Dinner menu PDF)
For meat enthusiasts, dishes of succulent, Slow Roasted Goose Leg and a mouthwatering Onglet steak are sure to delight, and fish lovers can rejoice among Dover Sole in a turnip lemongrass broth and a Grilled Fillet of Grouper, elevated by colorful vegetable medleys. Fans of Chef Nitzan can expect to find his signature White Root Vegetable Soup as well as homemade pasta and risotto.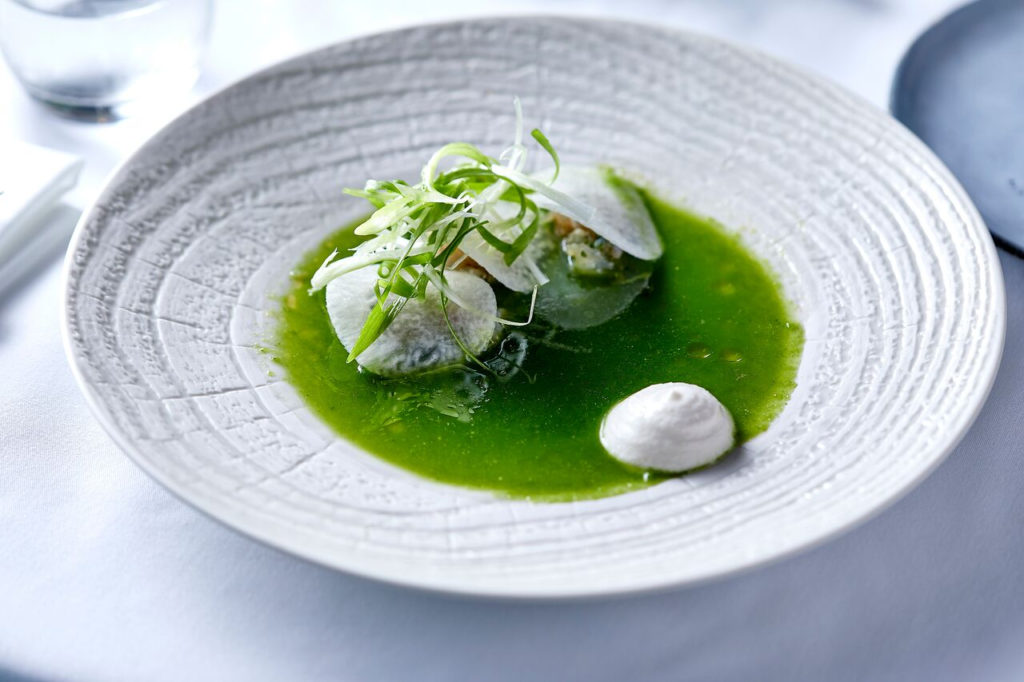 Nomi is located at the InterContinental David Tel Aviv at 12 Kaufman St, Tel Aviv, Israel.
They will be opened Sunday to Thursday for lunch and dinner, 1:00 PM to 3:00 PM, and 6:00 PM to 10:00 PM.
Kashrut for Nomi is under the Tel Aviv Rabbanut.