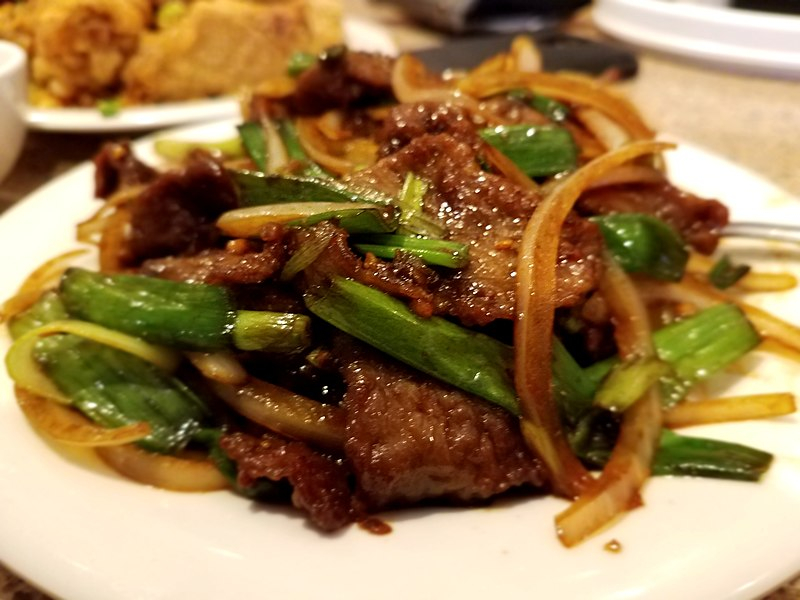 China Lee, a kosher Chinese restaurant, recently opened in Highland Park, NJ and replaced Hawaii Kosher Kitchen.
The Central NJ restaurant's menu boasts an extensive variety of traditional Chinese take-out meals such as beef with broccoli, sesame chicken, and vegetable lo mein, as well as combination platters and lunch specials. China Lee also offers A to Z catering menus for weekdays and Shabbat.
China Lee is located at 229 Raritan Avenue in Highland Park, New Jersey, next door to Jerusalem Pizza. This area is a few minutes away from the College Ave. campus of Rutgers University.
They are certified by Vaad Harabanim of Raritan Valley.
China Lee is open Sunday to Thursday 11:00 – 9:00 and Friday 11:00 – 2:00.