Leikam Brewing, a kosher certified beer company, will be announcing the opening of its new expanded facility in Portland, Oregon. They are currently planning to build a location where guests can host or attend events like classes, trivia night, and birthday parties.
Leikam is a gourmet brewery that handcrafts a large array of beers with whimsical names. The brewery supplies restaurants and bars with kegs and grocery stores with their six-packs.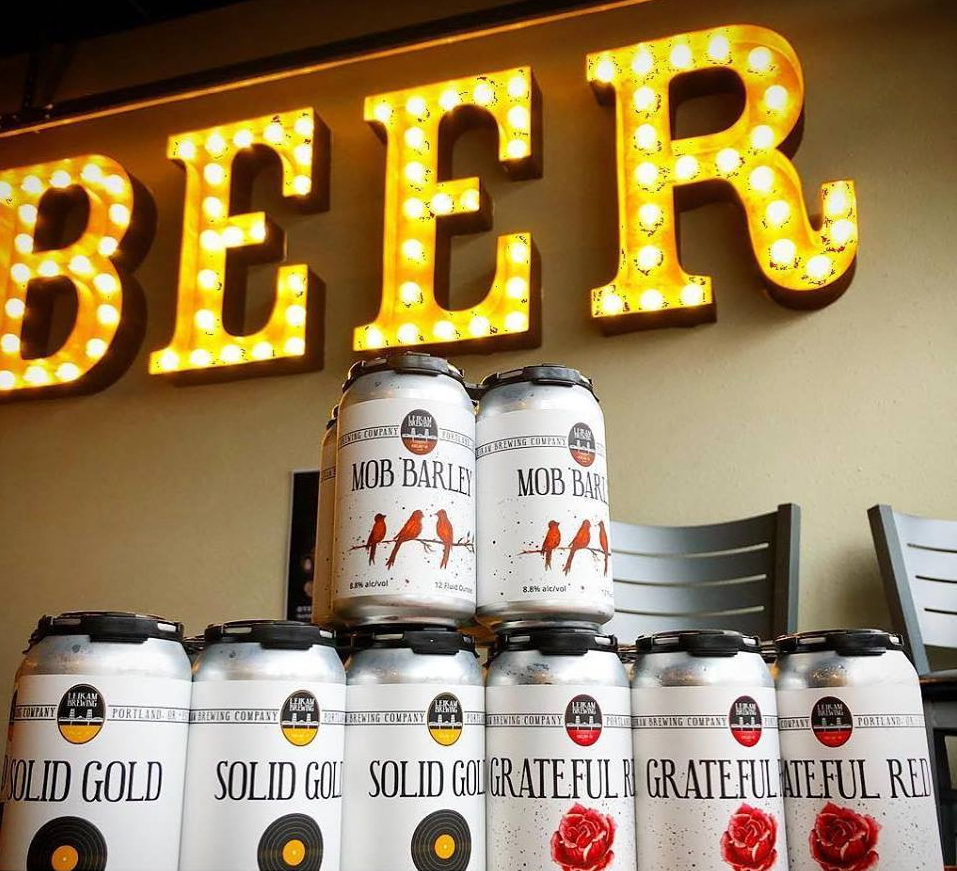 The new location will have Leikam's certified beers on tap and in the fridge, as well as light parve bar snacks, such as hummus plates, lox and salads. They will be hosting community events. Privately hosted events can be catered by other kosher vendors, coordinated by Leikam.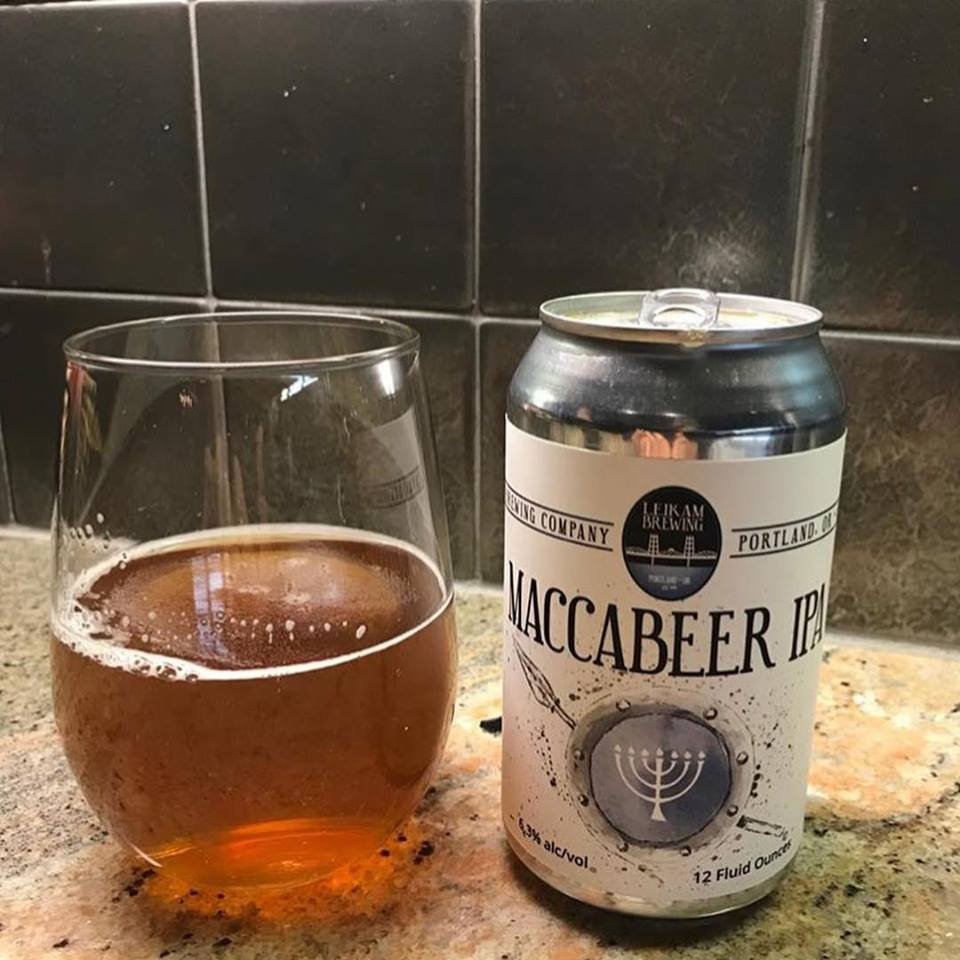 Leikam Brewing is certified by Oregon Kosher.
The new facility will be located at 5812 East Burnside, Portland, Oregon.