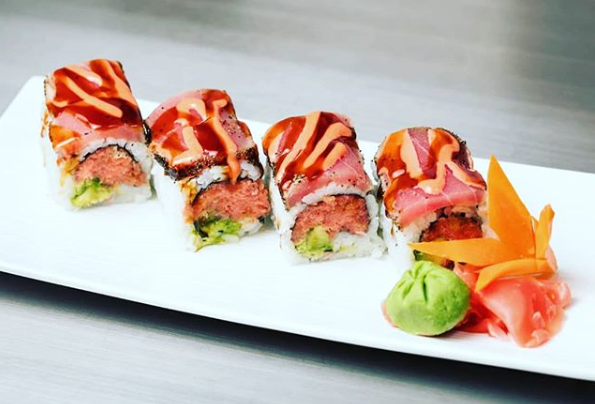 A brand new kosher sushi restaurant has opened in Lakewood. Sushi Nation serves beautifully designed sushi & poke.
Salads and appetizers include edamame, spicy kani salad, tuna and salmon tartars, and others.
Diners can build their own poke bowls.
They can choose from a salad, white rice, or brown rice base. Then a fish; salmon, tuna, spicy kani, pepper tuna, pepper salmon, and yellowtail. Vegetable options include avocado, mango, cucumber, red onion, carrot, mushroom, lettuce, bell pepper, scallion, and cherry tomato. Toppings include spicy mayo, sweet sauce, honey wasabi, sweet mayo, sesame seed, ginger dressing, passion fruit dressing, spicy mango sauce, caesar dressing, and crunch.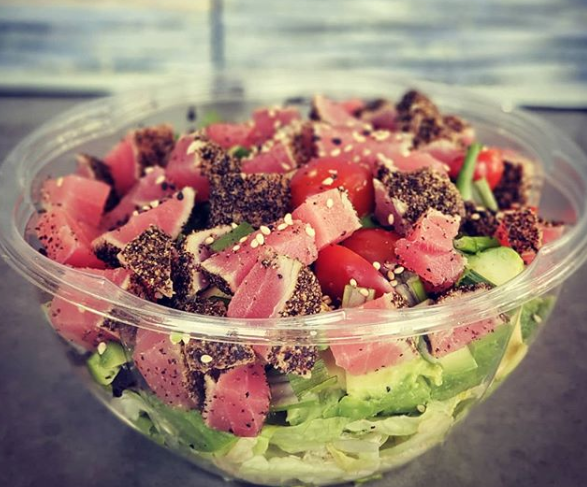 Customers can also build their own sushi rolls. Special: order two rolls, the third roll is free.
Hours of operation are Sunday-Thursday 10:30am-10pm, and after Shabbat.
Sushi Nation is certified by KCL.