A kosher vegan restaurant is opening up in Phoenix on March 1st. Verdura will offer diners plant based dishes.
The menu will include tacos, chickpea chana, and specialty sandwiches.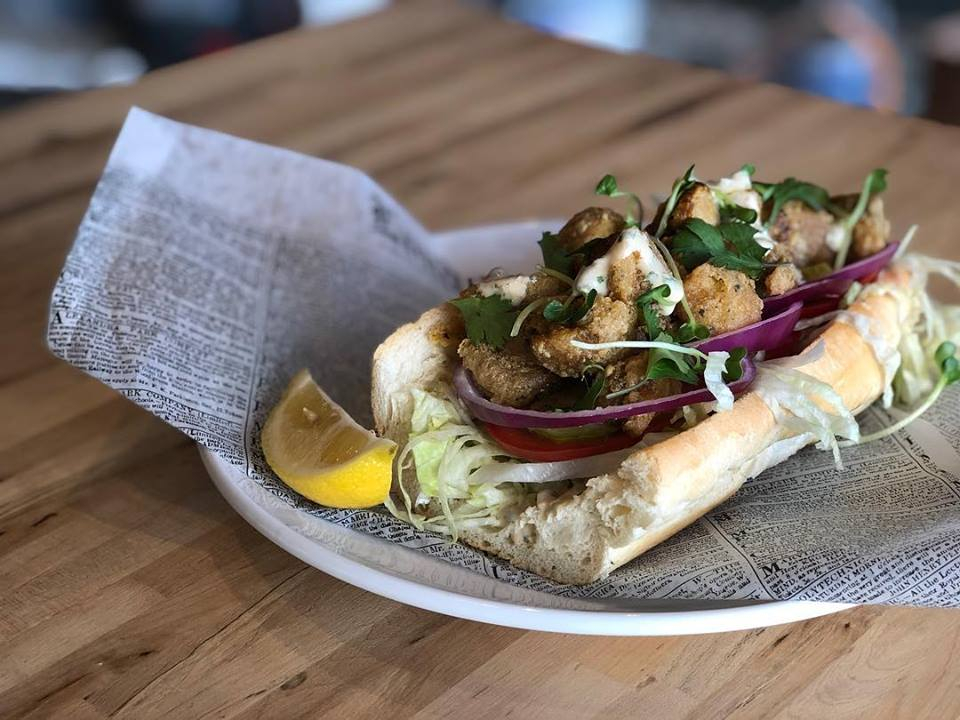 Appetizers include chickpea chana, carne asada nachos, kimchi arancini, beets by jicama, and more.
Salads can be ordered as wraps. Sandwiches, or "handhelds" range from devil crab (jackfruit and garbanzo patty), anarchy burger (walnut-lentil patty), chthonic (smoked carrot lox), all served with veggies, wedge fries or a salad.
A few select wines are available kosher.

Verdura's hours of operation are Monday-Thursday 11am-9pm, Friday 11am-10pm, and Saturday 9am-10pm.
Verdura is located at 5555 N 7th St, Suite 108 in Phoenix, AZ.