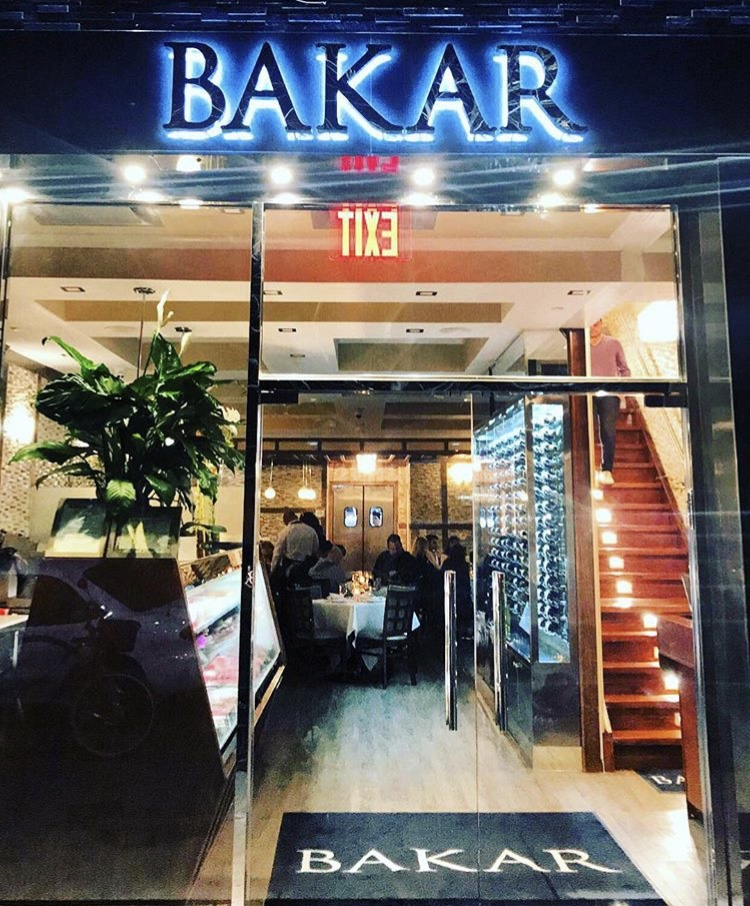 Bakar, a restaurant whose name translates to "cattle" in Hebrew, recently opened in the heart of the Midwood neighborhood in Brooklyn.
The eatery features a butcher shop in the front, with impressive quality meats on display, and a two-story dining room where guests can enjoy a quiet and leisurely Lunch (available 11:00-3:00) or dinner (5:00-11:00).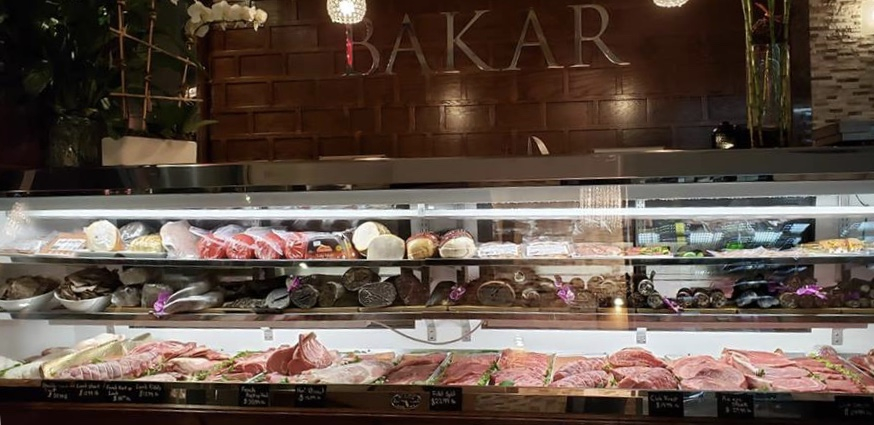 The Menu is all about the meat; it includes a Wagyu beef pizza appetizer, Shabu Shabu- a Japanese-style beef hot pot, and a variety of steaks like a 21 ounce cowboy steak and the surprise reserve cut. It also has lighter options like duck, chicken, and salads as well.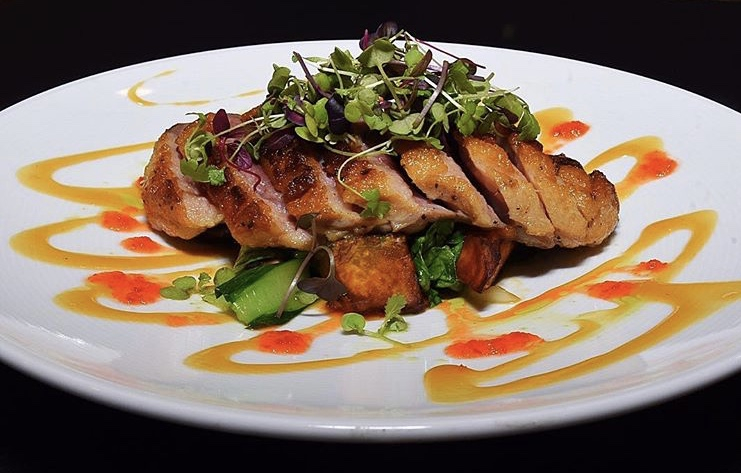 Bakar is kosher certified by Kehilla Kashrus partnered with the OU, and SBD certified meats are available upon request.
They offer takeout for both the butcher and restaurant.
Bakar also hosts private events.
Hours of operation are: Sunday to Thursday 11:00 AM to 11:00 PM, Friday 11:00 AM to 3:00 PM, and Saturday 7:00 PM to 11:30 PM. Hours are subject to change.
Bakar is located at 1385 Coney Island Avenue between Avenues J and K.