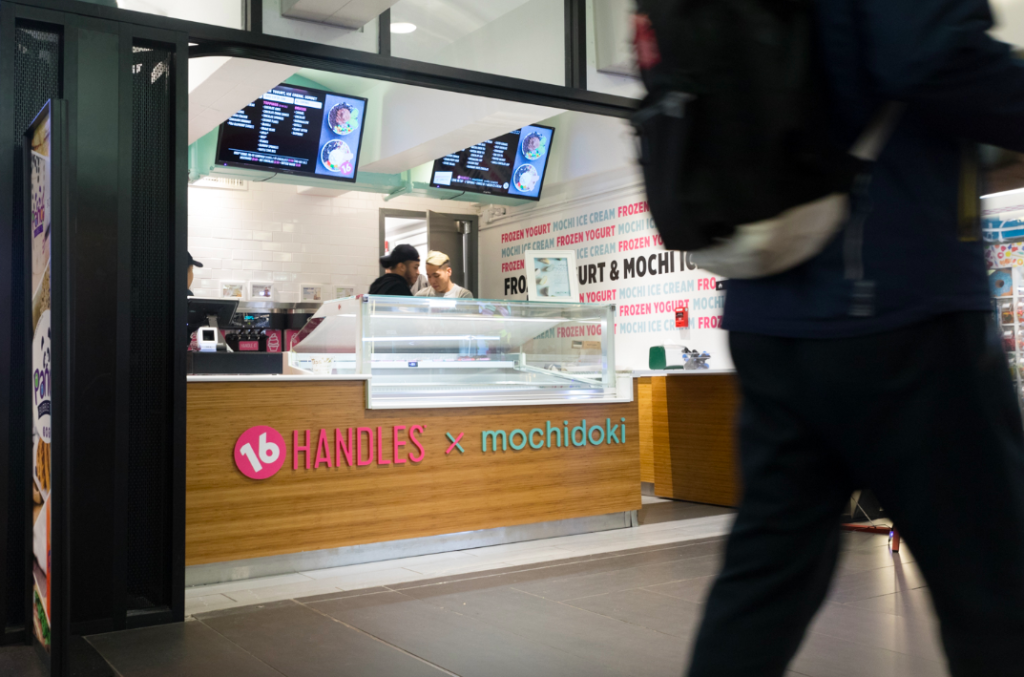 A relatively new kosher option in the food court of the Columbus Circle subway station has opened this past year. Mochidoki sells mochi ice cream (it's a Japanese American invention) to commuters and those looking for a refreshing treat. Mochi ice cream is a small, round confection consisting of a soft, pounded sticky rice dumpling (mochi) formed around an ice cream filling.
This is a collaborative frozen dessert shop in Turnstyle Underground Market at Columbus Circle with 16 Handles.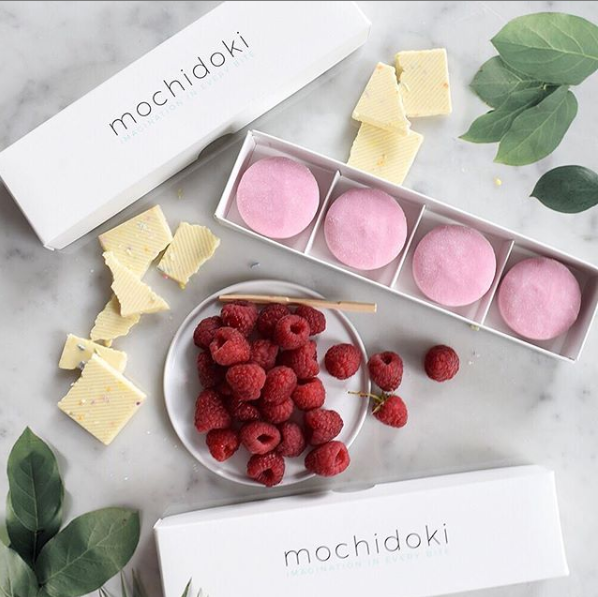 Mochi ice cream is a Japanese delicacy that is covered in a glutinous rice mixture that forms a dough around the ice cream.
Flavors include espresso chip, hazelnut, black sesame, chocolate, coconut, lychee, mandarin, passionfruit, mango, matcha, pistachio, salted caramel, raspberry crunch, and more.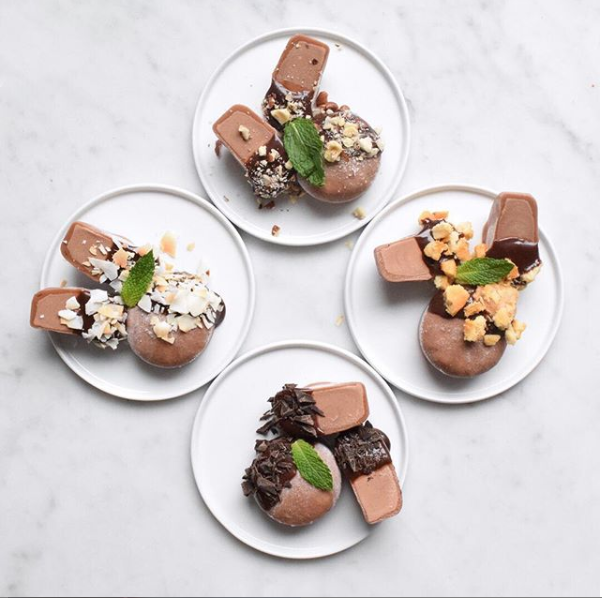 Hours of operation are Monday-Saturday 11am-11pm, and Sunday 11am-7pm.
Mochidoki is certified by National Kosher Service (NKS).