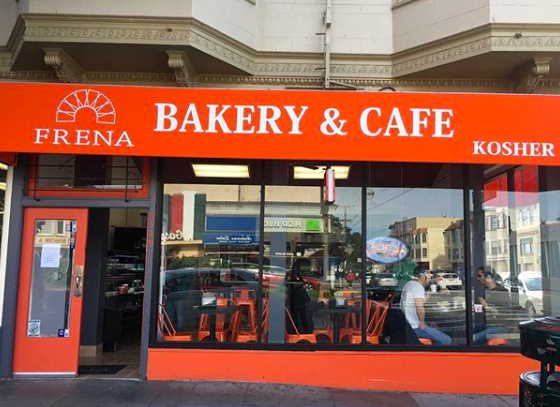 The popular San Franciscan kosher bakery, Frena, in San Francisco's SoMa (south of Market Street) neighborhood is opening a second location in Richmond District.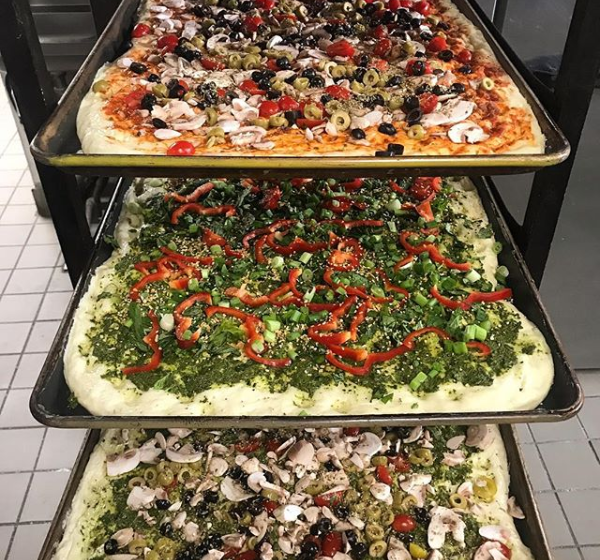 Shakshuka, sambousak, salads, paninis, and focaccia are some of the savory dishes on the menu.
Bakery items include different types of breads (challah, pumpernickel, buns), donuts, croissants, rugelach, cinnamon rolls, and much more.
Frena's offerings also include lots of options including 6 flavors of pitas, including pitas topped with za'atar or sesame, as well as eggs in a basket, and pastries like calzones with cheese, tomato sauce, pesto, etc.
They also offer sufganiyot year round, not just Chanukah time.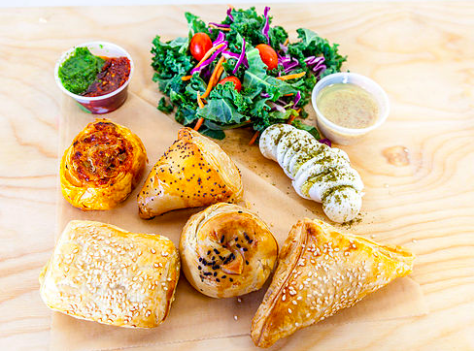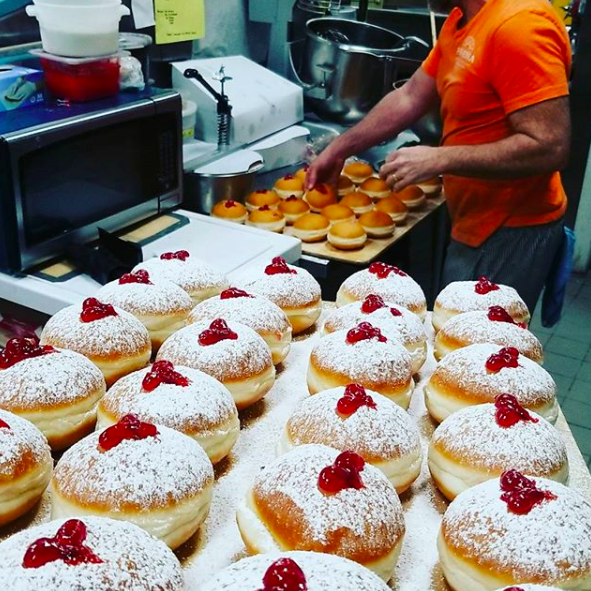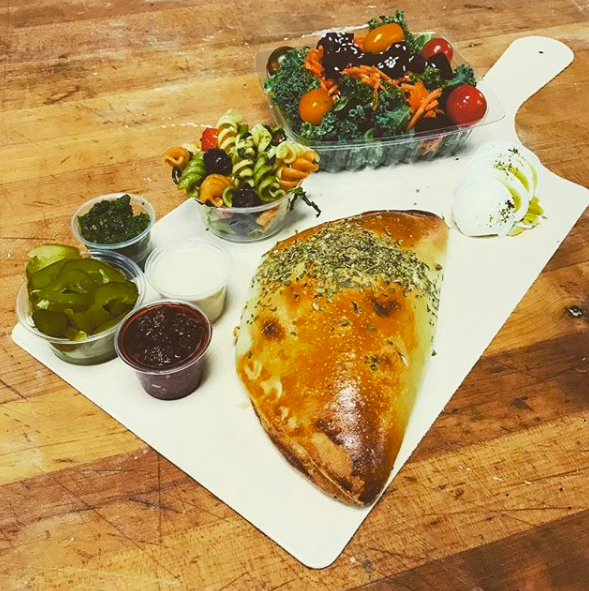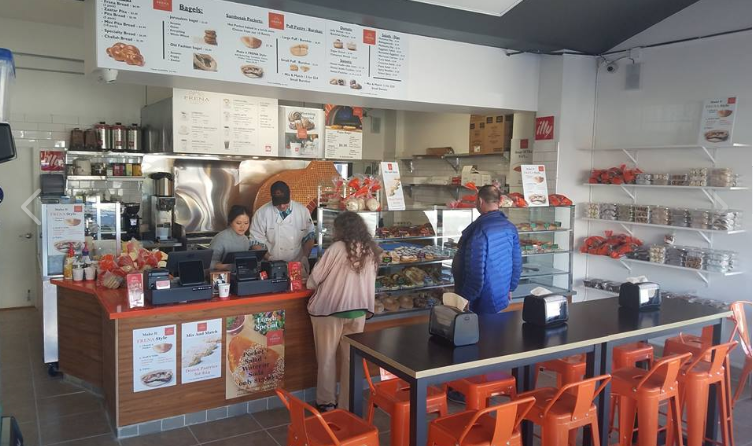 Hours of operation are Sunday 9am-7pm, Monday-Thursday 8am-8pm, and Friday 8am-3pm.
Frena Bakery is kosher certified under the Northern California Vaad, and is both Chalav Yisrael and Pas Yisrael.
The new location is located at 5549 Geary Boulevard (at 20th Avenue).