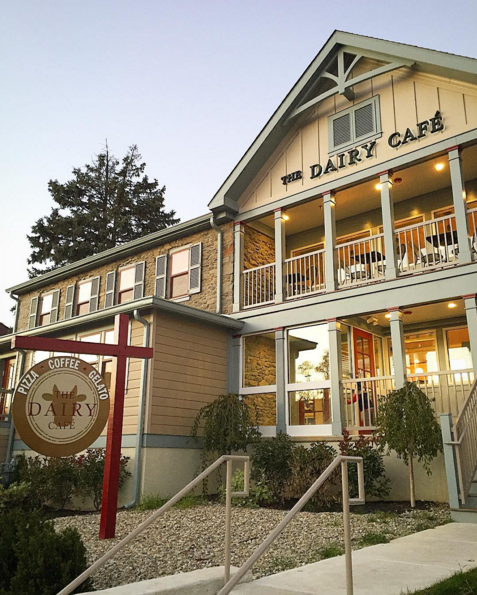 Out with one kosher eatery, and in with another.
The Dairy Cafe in Lower Merion, PA (Bala Cynwyd) has officially closed its doors for good as of this past week. The suburban Philly restaurant on the Main Line was owned by Six Points Restaurant Group which also owns C&R Tavern down the road, which has been open for the last year and a half.
Additionally, another kosher restaurant under the same owner of Six Points will be coming across the street in the coming year, taking over the old Citron & Rose space: Zagafen.  [More details on Zagafen here].
Replacing The Dairy Cafe is Nana's Kitchen, a kosher eatery that currently operates inside the Kaiserman JCC in nearby Wynnewood, PA.
Current menu items at Nana's Kitchen include simple dishes, nothing too fancy or too pricey. Items include soups (tomato, matzo ball, etc), wraps (tuna, egg salad, hummus, etc), lasagna, eggplant parm, quesadilla, smoothies, salads, pastries, and more.
Most menu items, including the hot entrees, are well under $10.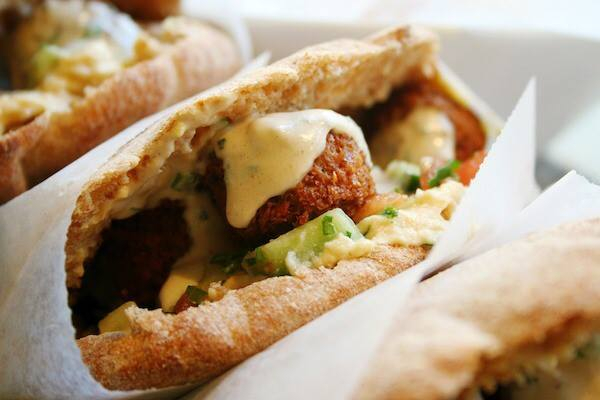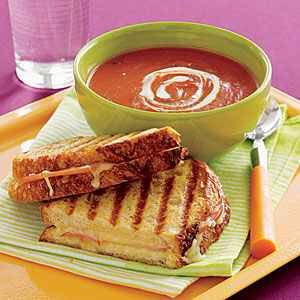 Kosher certification for Nana's Kitchen is under the Keystone-K (the local Vaad).
Official opening date will happen at some point in January 2019.
Nana's Kitchen is currently located at 45 Haverford Rd in Wynnewood, PA. The 2nd location, at the now defunct Dairy Cafe, will be at 321 Montgomery Ave, Bala Cynwyd, PA.