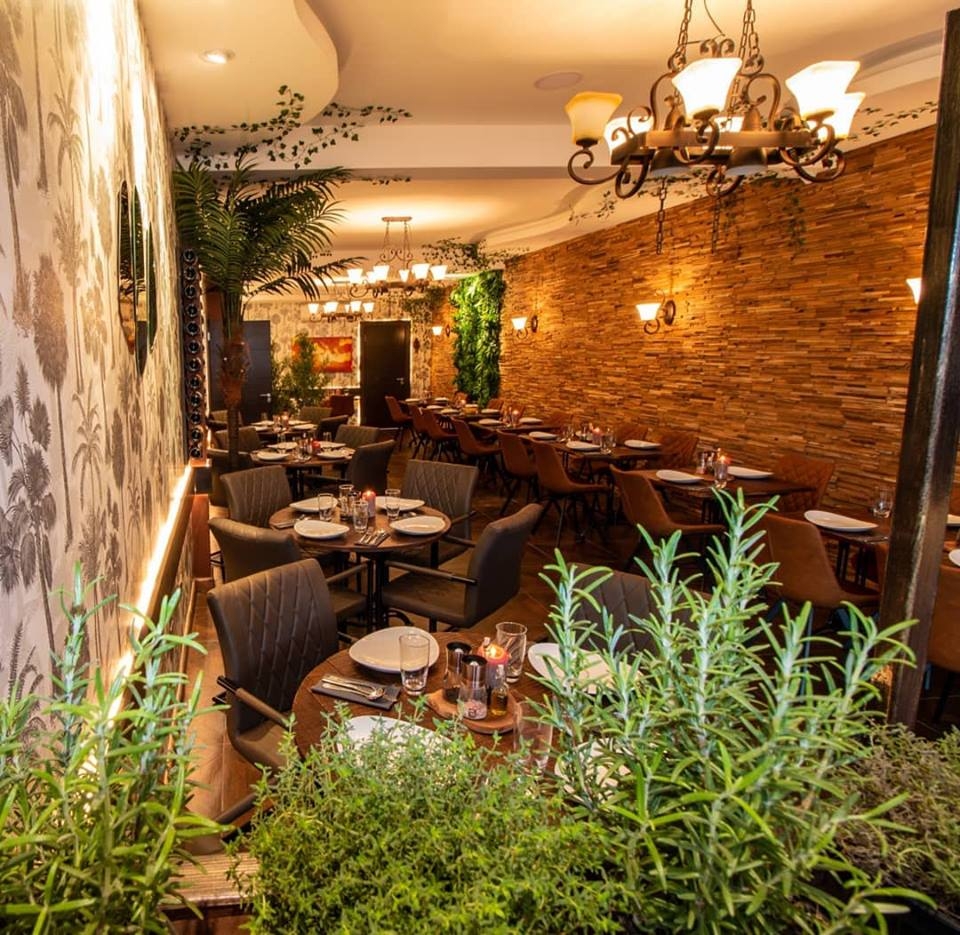 Asado Mediterranean Bistro is a brand new classy kosher restaurant that has just opened in London (146 Clapton Common in Stamford Hill). The upscale rustic bistro is serving fancy meat meals.
Menu items at Asado include: Starters include Moroccan beef cigars, Italian meat foccacia, beef carpaccio, lamb wrap parcels, and others.
Main dishes include a T-bone steak, lamb brochettes, cooked duck leg, lamb tajine, zesty sole, lamb and beef asados, and more.
The dessert menu features halva ice cream, apple tarts, torched creme brulee, chocolate parfait, and more.
The restaurant also has a complete wine and spirits menu.
Asado's hours of operation are Sunday-Thursday 12:30pm-10:30pm.
Asado Mediterranean is certified kosher by Kedassia, The Joint Kashrus Committee of England