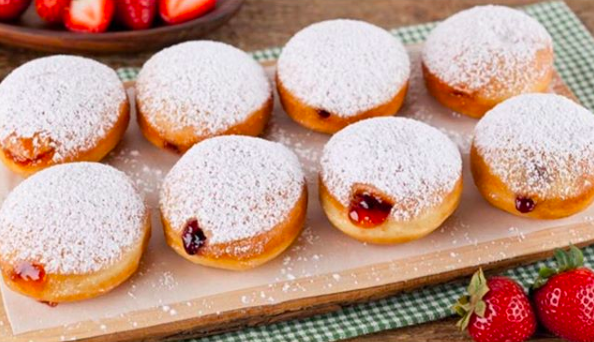 Noir Bakery and Cafe is a brand new kosher bakery in Great Neck, NY on Long Island. The kosher eatery serves fresh baked goods daily using Kemach Yashon and all dairy products are Chalav Yisroel. The bakery receives its dough frozen and then bakes it fresh on premises.
Baked items include croissants, challah, rugelach, baklava, and cream puffs.
Hours of operation are Monday-Wednesday 7am-8pm, Thursday 7am-9pm, Friday 7am-1 hour before sundown, and Sunday 8am-6pm.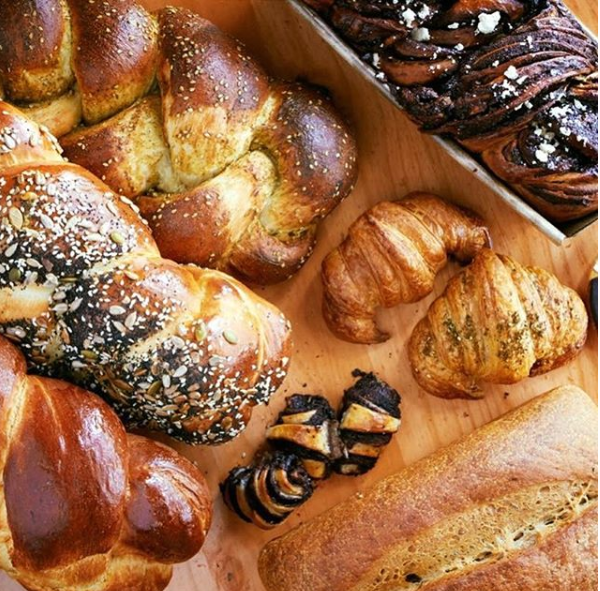 Customers can grab a treat and sit at one of the bakery's four tables or at the bar by the window.
Noir Bakery and Cafe is certified by the Vaad of Queens and is located at 205 Cuttermill Rd. Great Neck, NY.