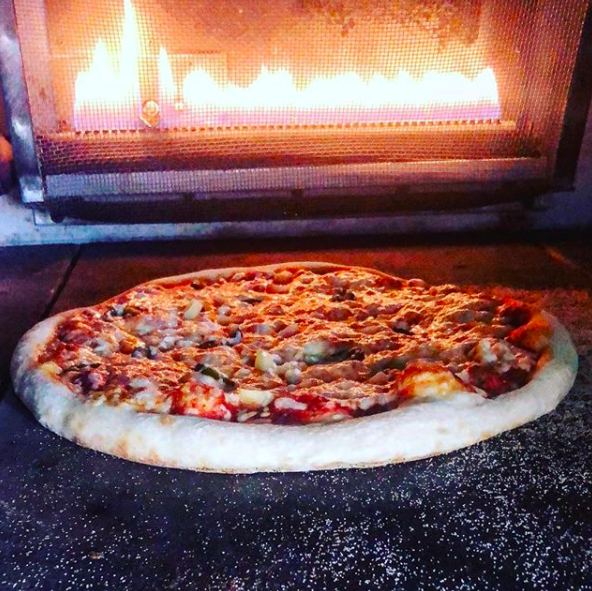 Chicago's main Jewish suburb, Skokie, has a new kosher coffee and pizza shop. Sarah's Brick Oven Pizza is cholov yisroel and kemach yashon, and is currently under their soft opening period.
Sarah's specialty pizzas include margarita, spicy tuna, four cheese, and others.
Pasta options range from sweet potato alfredo, baked ziti, salmon alfredo, and more.
Other menu items include malawach and paninis.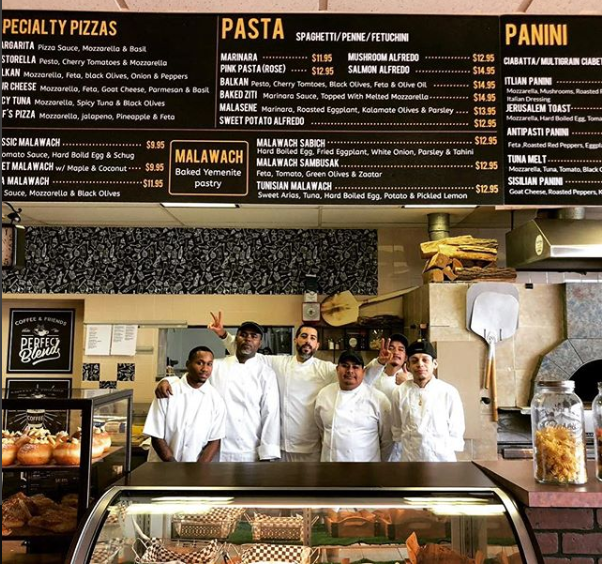 Hours of operation are Sunday-Thursday 11am-8pm and Saturday 6pm-12am.
Sarah's Brick Oven Pizza is certified by the CRC.