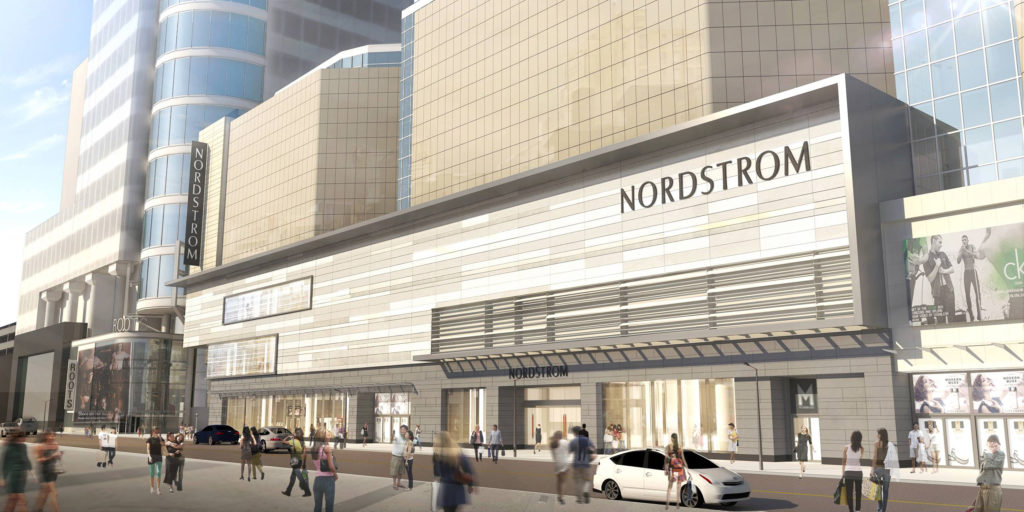 Nordstrom department store in Toronto, Canada has added kosher to-meals to two of its locations in the region.
The Nordstrom shops at both Eaton Centre (in downtown Toronto, ON) and Yorkdale (in North York, ON) now has Kosher Grab and Go salads and sandwiches prepared by PR Creative Caterers. The meals can be found inside the Bazille or Habitant restaurants on the second floor.
Additionally, PR Creative also provides kosher grab and go options at Foodwares which is downstairs from Bannock on Dundas St. West and Bay St. also in Downtown Toronto.
PR Creative Caterers's food is kosher certified under the COR.