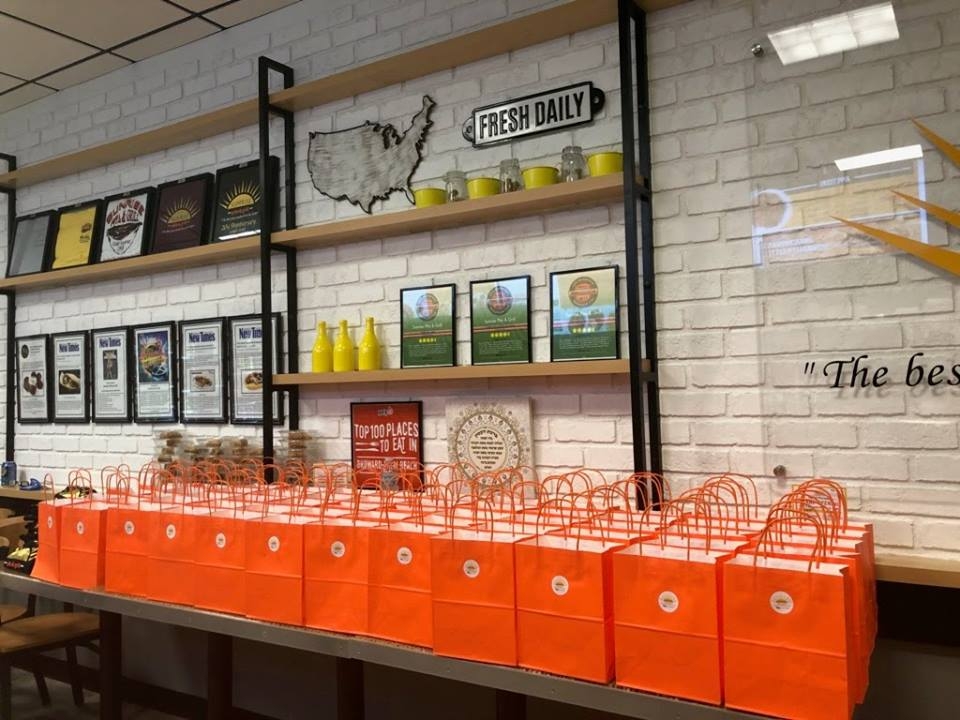 Sunrise Pita & Grill has opened another location in South Florida. The new kosher restaurant is in Davie near to the NSU campus. The original location, open for 19 years, is open in Sunrise, FL, a few miles north.
Appetizers offered include hummus, tahina, babaganoush, Turkish salad, Moroccan cigars, rice and beans, and more.
Pitas, laffas, or baguettes can be filled with schwarma, tuna, falafel, salad mix, young chicken, steak, chicken cutlets, and more.
Hummus plates can be had with customer's choice of meat or chicken varieties.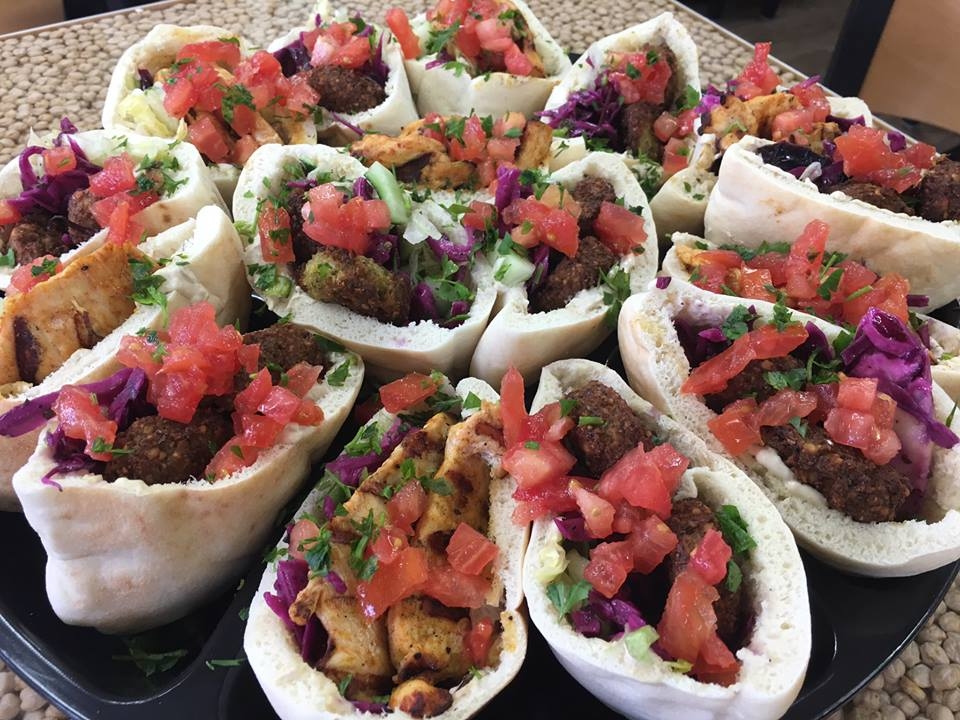 Hours of operation are Sunday-Thursday 11am-10pm and Friday 11am-4pm.
Sunrise Pita & Grill is certified by the ORB.