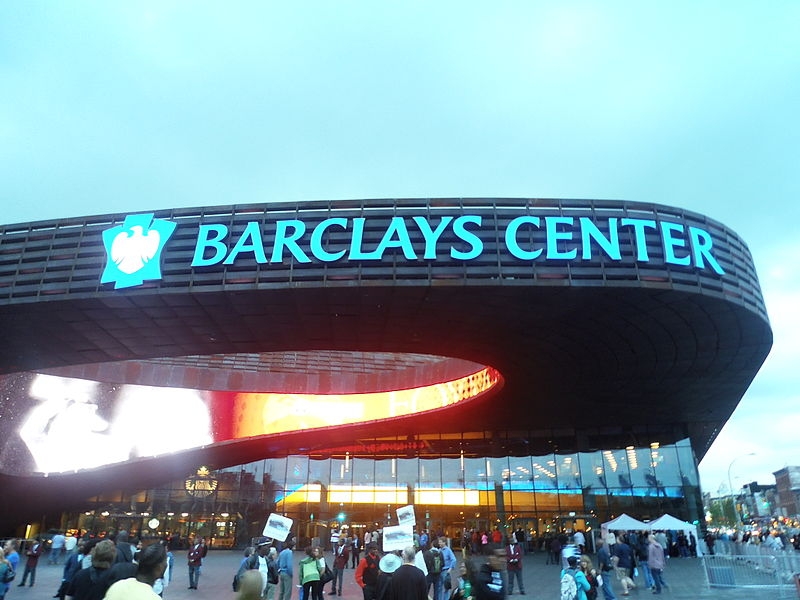 While Abigael's, the midtown kosher restaurant that has recently been operating as the main kosher vendor at Brooklyn's Barclays Center (since 2013), will be leaving Brooklyn and replacing Carlos & Gabby's in MSG, Graze Smokehouse of the 5 Towns will be moving in to the Barclay kosher vending spot. These moves will take into effect just in time for the coming 2018-2019 NBA & NHL seasons and beyond.
Abigael's consolidates its kosher presence in midtown, with its main upscale restaurant on Broadway and 39th st., the new kosher vendor at Madison Square Garden for Knicks & Rangers games is only a few blocks south.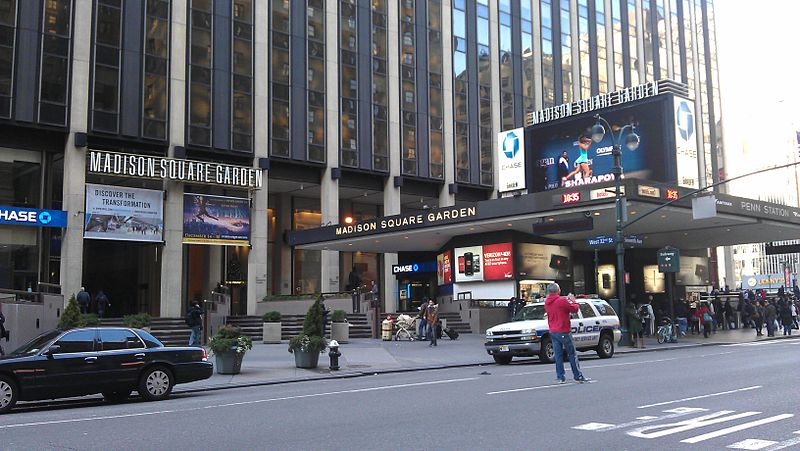 In Brooklyn, Graze will be operating for Nets and Islanders home games at Barclays (at least the hockey games not played in the Nassau Coliseum, which is being split with Barclays Center in hosting the Islanders's home games for the next 3 years before the team leaves Brooklyn completely). The Cedarhurst-based restaurant is owned by the same owners as Carlos & Gabby's.
Kosher certification for Abigaels is under the Kof-K.
Kosher certification for Graze Smokehouse is under the Vaad of the 5 Towns.
H/T Elan Kornblum
Images courtesy of Wikipedia