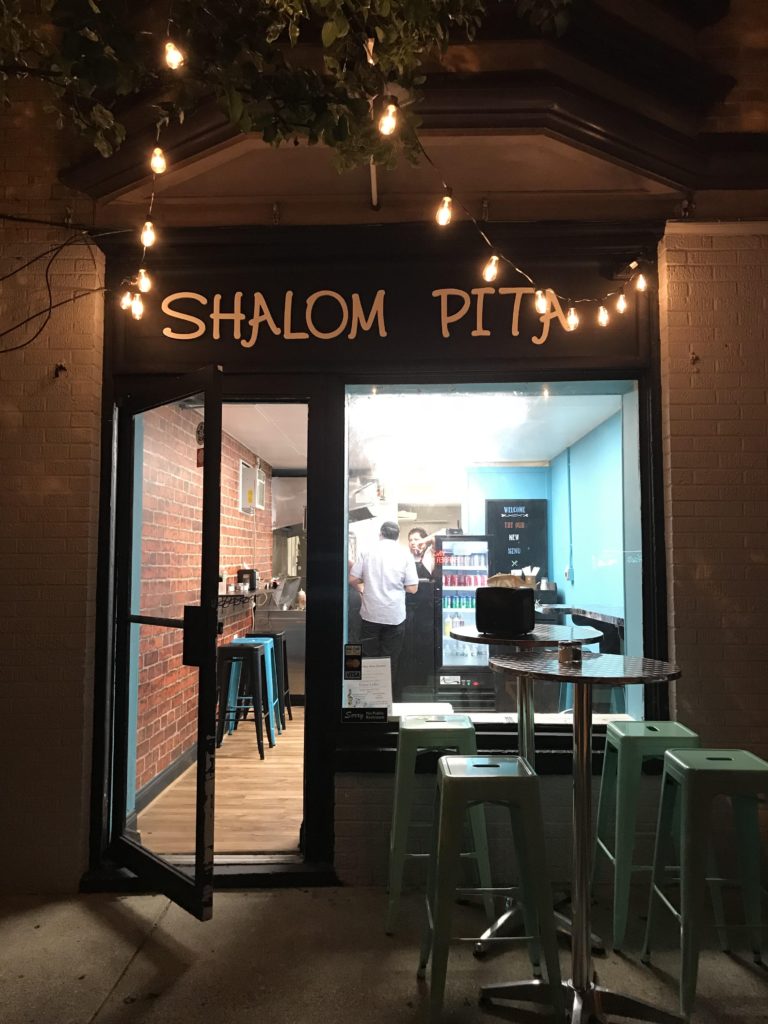 Shalom Pita has reopened in the Atlantic City area town of Ventnor City.
Menu items at the include falafel in a pita or a bowl, chicken sandwiches, beef burger, hot dogs, and  salads.
Buffalo wings , BBQ wings, or onion rings are also available to order.
Hours of operation are Sunday-Thursday 12pm-9pm, Friday 12pm-3pm, and Saturday 10pm-12am. Please note that these are summer hours.
Shalom Pita is certified by Vaad Atlantic Chabad.