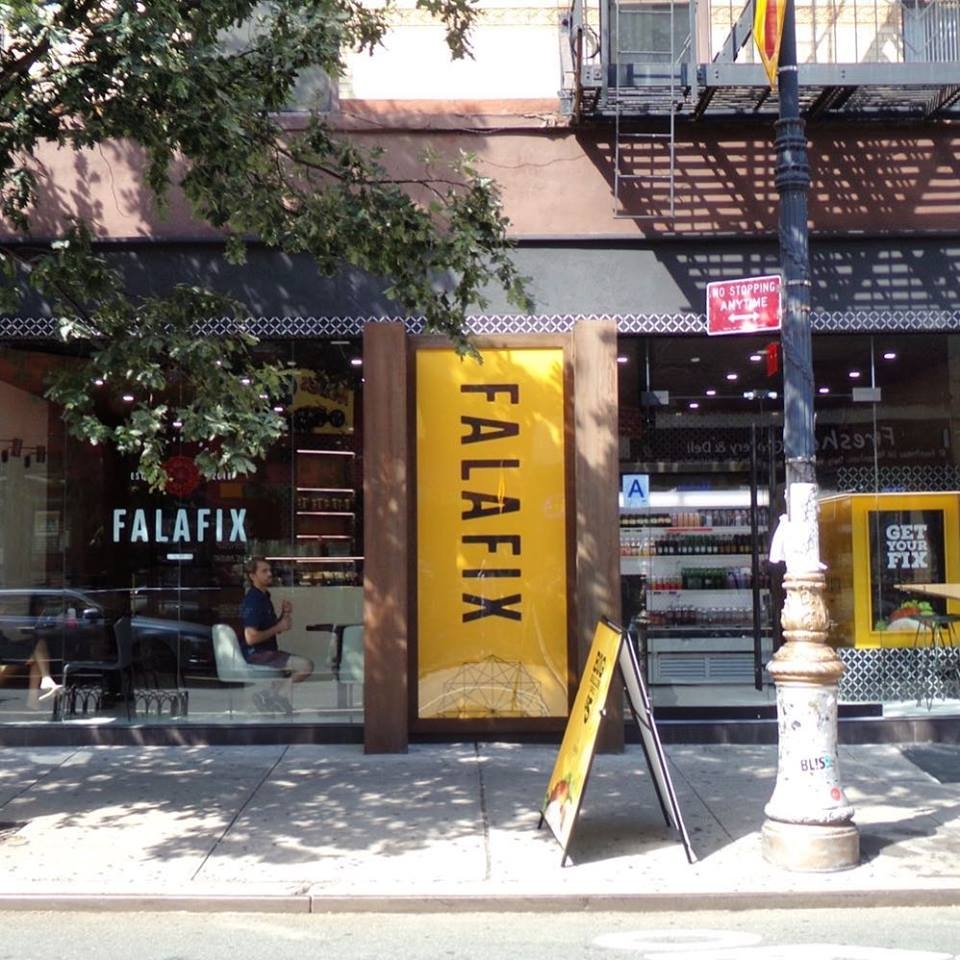 Earlier this summer, a brand new falafel restaurant opened on the Lower East Side, and it recently became kosher!
Falafix is serving up fourteen different types of falafel sandwiches. Everything on the menu is only $5 (or less).
Varieties include sabich, wild mushroom, cauliflower crunch, awesome avocado, savory egg, and numerous others.
Side dishes include truffle fries, onion rings, and eggplant fries.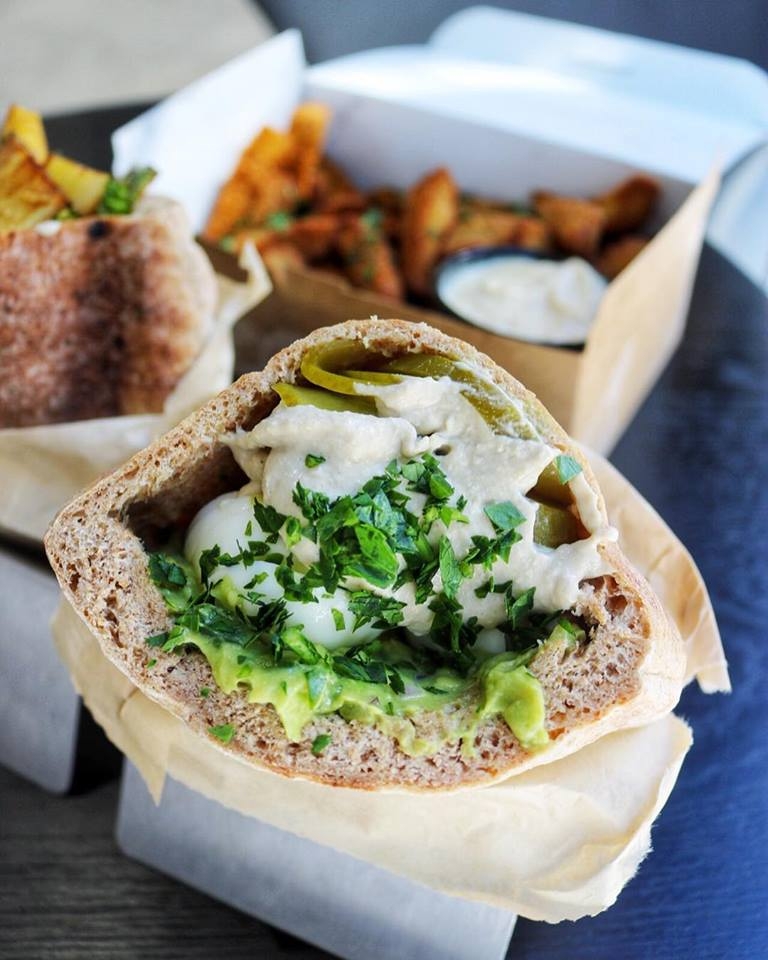 Hours of operation are Monday-Thursday 10am-11pm, Friday 10am-1am, Saturday 12pm-1am, and Sunday 12pm-10pm.
Falafix is kosher certified by Rabbi Bodner of the Stanton Street Shul.