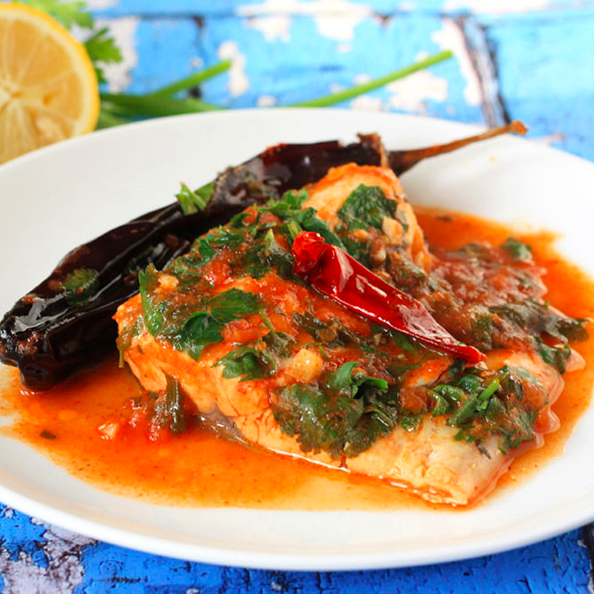 Nava's Kosher Kitchen now has kosher certification in the Hollywood, Florida area.
The eatery mostly offers take-out and catering options, but there is a dine in option as well.
The menu offers traditional Ashkenazi and Sefardi meals, using chicken, meat, and grains. There are many different salatim to choose from.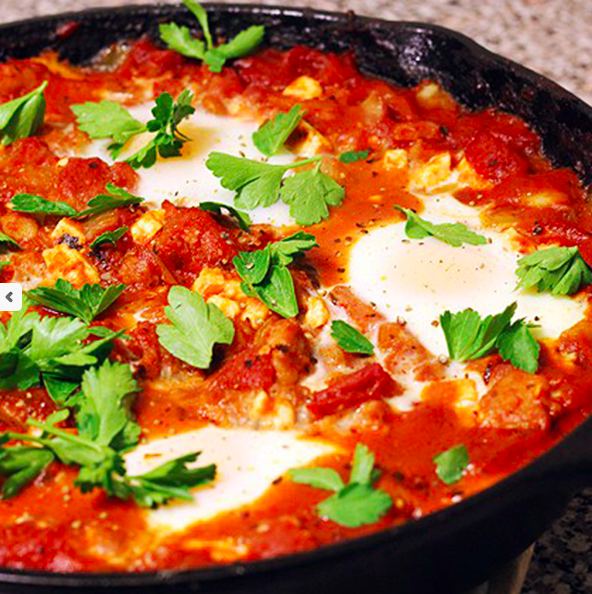 Hours of operation are Monday-Thursday 10am-6pm, and Friday 10am-4pm.
Nava's Kosher Kitchen is kosher certified by the ORB.