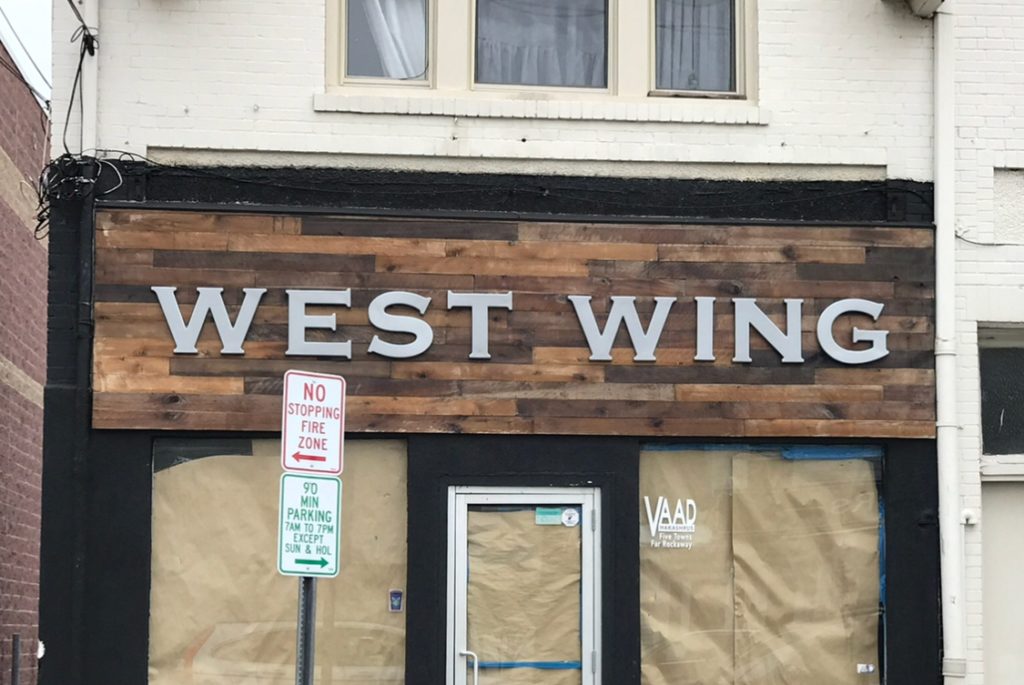 Finally opened in the 5 Towns in late August, West Wing is the long awaited successor to Delicious Dishes, next to the Woodmere firehouse.
W.W. offers limited seating, with a fast-casual atmosphere, but a large menu with a large array of options for fleishik lovers.
The restaurant serves chicken wings (known as West Wings served with Maple Sriracha), apps like tacos, ariis, lamb corn dogs, and chicken lollipops; a full menu of craft burgers, including their black pepper burger, something else burger, and the breakfast burger; chicken subs & beef subs like the Southern Fired Sino Steak sandwich, Brazilian chicken sub, and nearly a dozen more options; sides including beer battered onion rings, crispy eggplant rings, sweet yam fries, and more; salads; Southern Fritos; and more.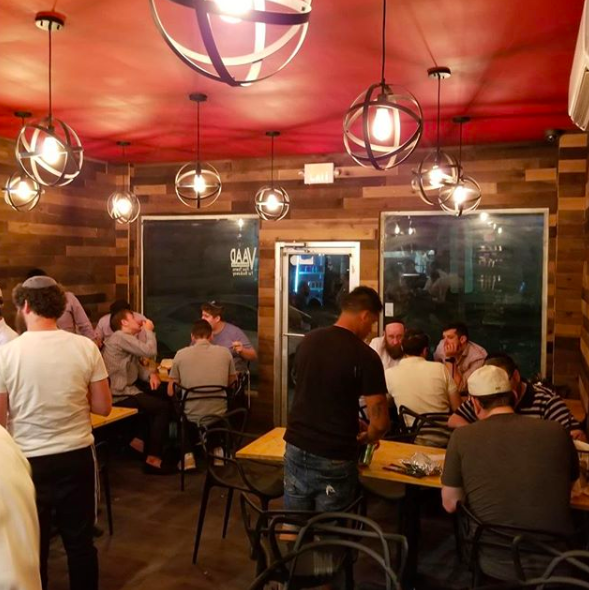 West Wing also offers a special Thursday night menu (similar to what Delicious Dishes had), offering special Shabbos foods: chulents, kugels, kishkes, and more.
Click here for their full menu
The restaurant offers free local delivery and is open Sun- Wed: 5pm – 11pm, and open late on Thurs: 5pm – 1 am. For now, the restaurant is not open for lunch, only dinner.
West Wing is kosher certified by the Vaad of the Five Towns.