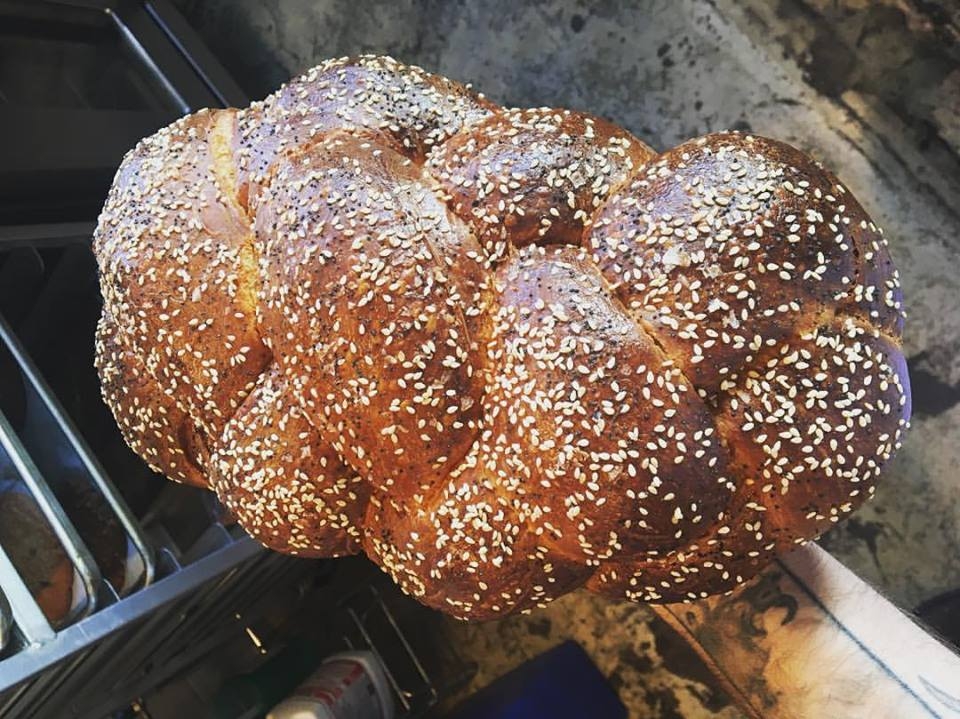 The bakery at Lodge Bread Co. in the Culver City section of Los Angeles now has kosher certification. The cafe, however, is not kosher certified at this time.
According to Kosher LA, "the bakery has its own refrigerator, ovens, everything of its own," so it doesn't interfere with the rest of the restaurant.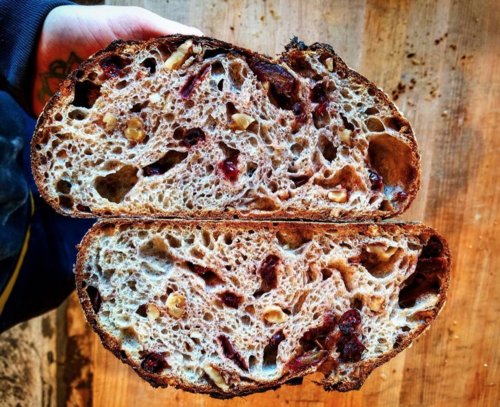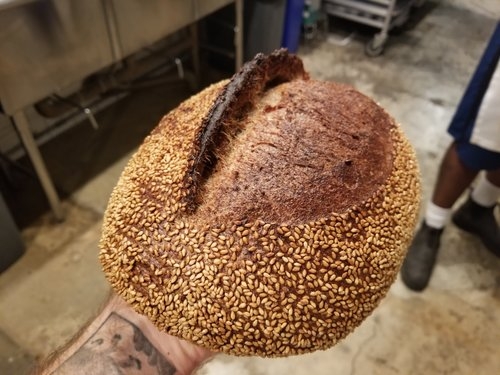 Sourdough bread varieties are available for purchase, as well as foccacia, challah, cookies, and cakes.
Hours of operation are Friday-Wednesday 8am-6pm, and Thursday 8am-10pm.
Lodge Bread Co.'s Bakery is certified by Kosher LA.