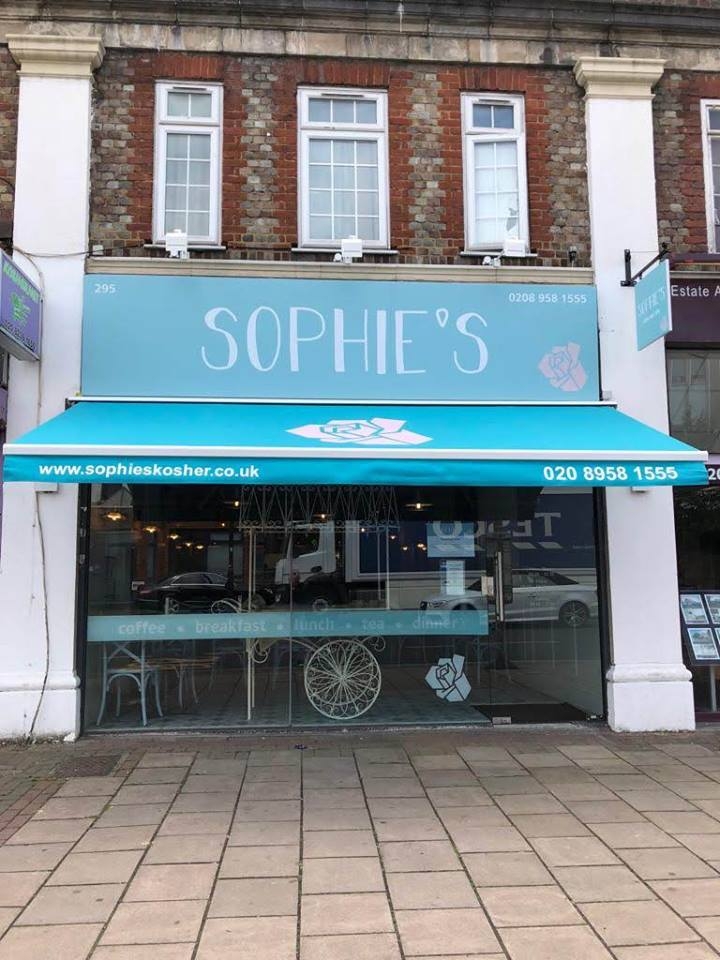 Sophie's, a brand new kosher dairy restaurant, has opened in Edgware, just outside the London.
The breakfast menu features granola, American pancakes (with caramelized bananas, maple syrup, strawberries, chocolate sauce), porridge, eggs Florentine, shakshuka, smoked salmon and avocado salad, and much more.
For dinner, diners can order soup, nachos, cod, salmon, pizza margherita, stuffed peppers, spaghetti, and more.
Afternoon tea is offered on Sundays and includes scones with clotted cream, finger sandwiches, a selection of fresh cakes, and a pot of tea, infusion, or coffee.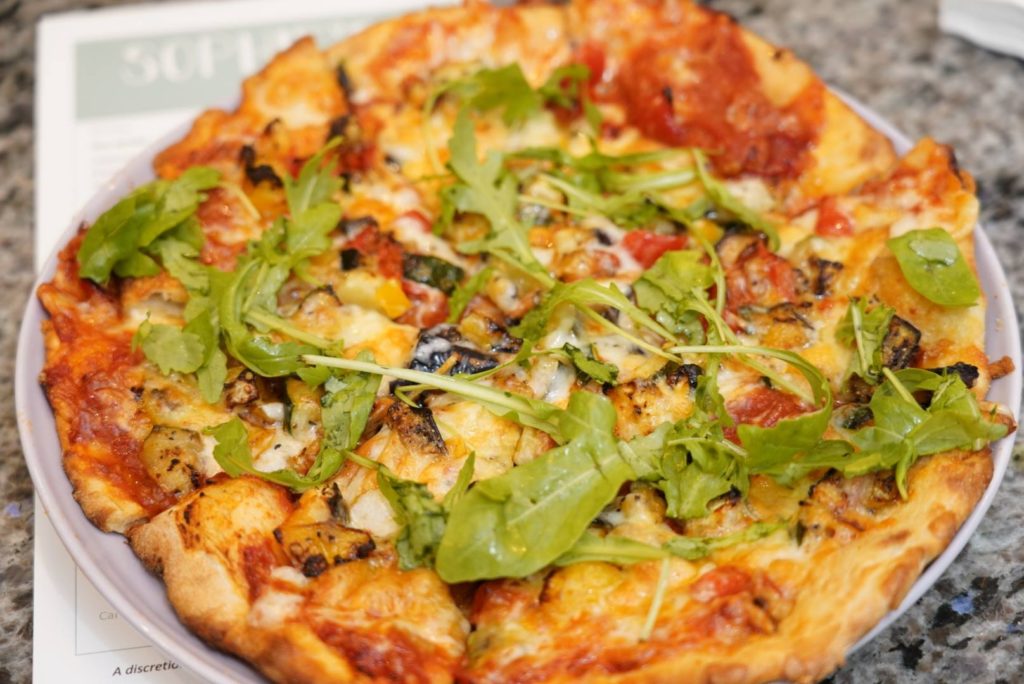 Hours of operation are Monday-Thursday 8am-10:30pm, Friday 8am-3pm, and Sunday 9:30am-10:30pm.
Sophie's is certified by the London Beth Din.