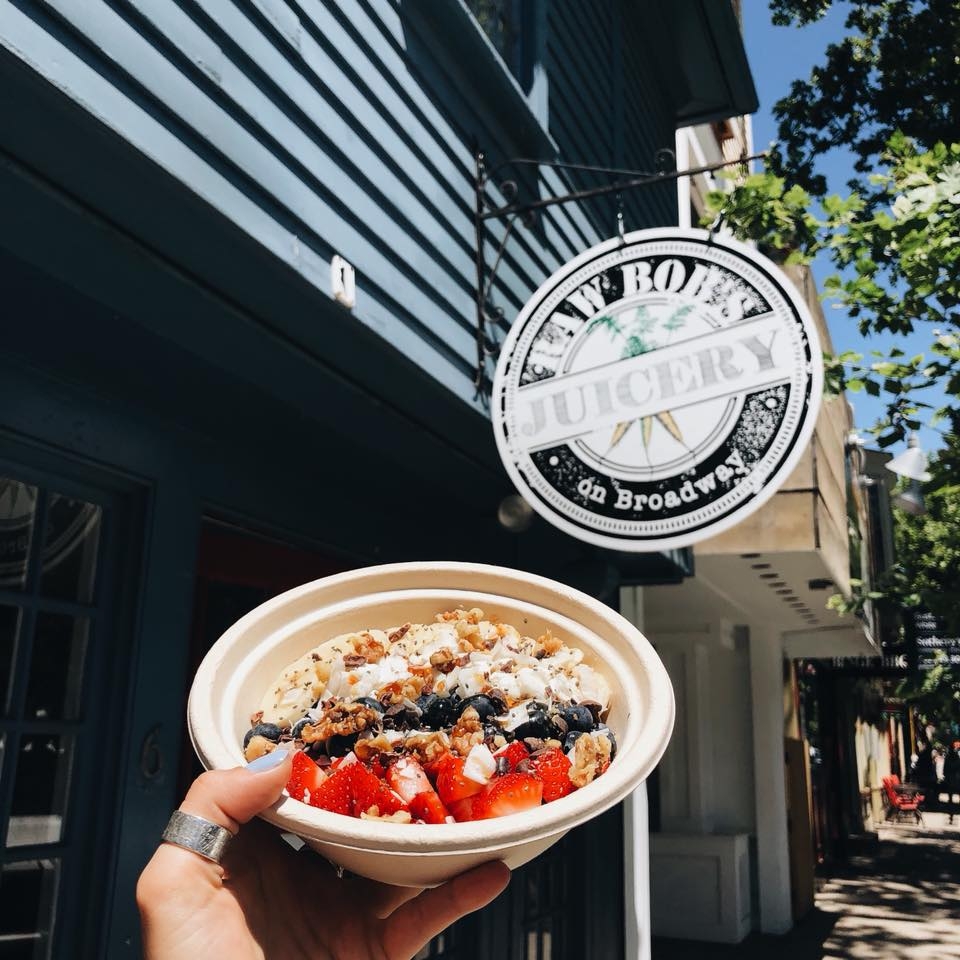 Raw Bob's Juicery has opened a second location. Raw Bob's Juicery on Broadway in the heart of Newport, Rhode Island is now certified kosher, and it is fully organic & plant-based vegan. Their original location in East Greenwich, is not kosher certified.
Items offered include juices, smoothies, toasts, and bowls.
Juices offered include "orange chakra" (orange, carrot, pineapple, lemon, turmeric, ginger, cayenne), "beetle juice" (beets, grapefruit, pineapple, apple, celery, kale, ginger), "great balls of fire" (grapefruit, orange, watermelon, lemon, cayenne), and many other unique choices.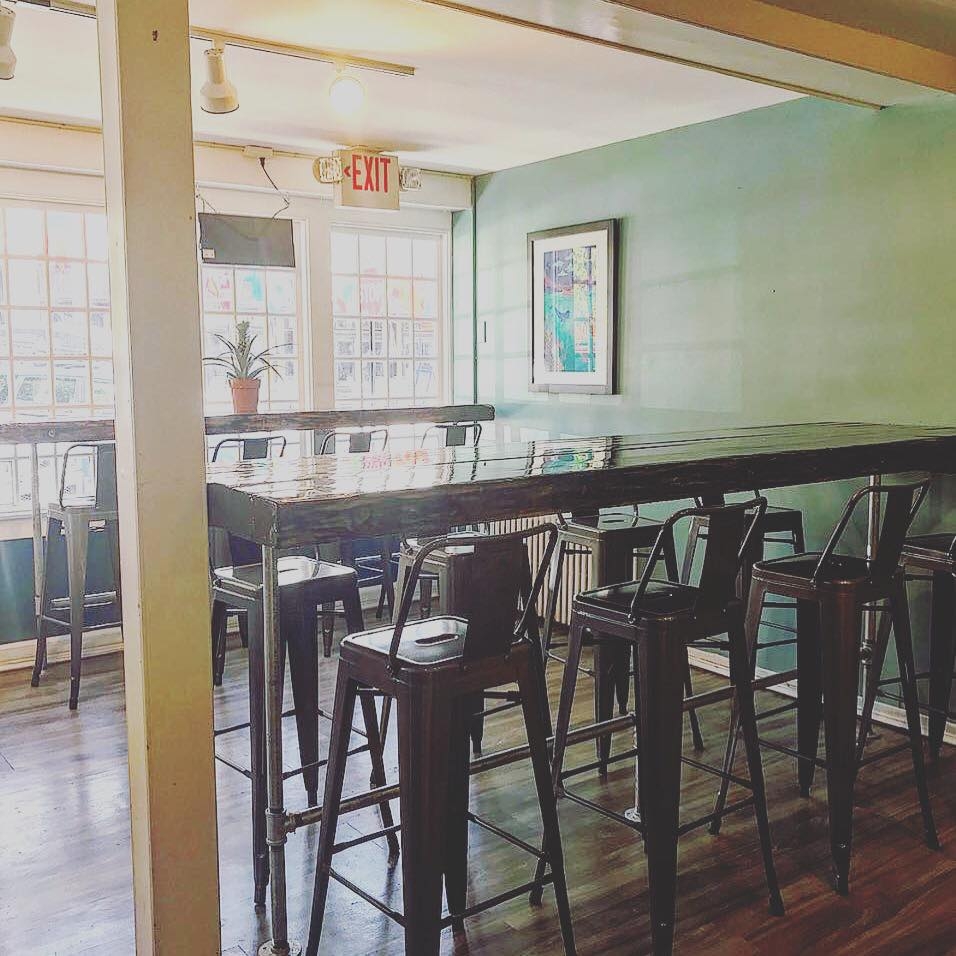 Smoothies are on the "Blendz" menu. Toasts offered include avocado mash, PB&J, black bean avocado, and chick pea of the sea.
Hours of operation are Monday-Friday 7am-5pm, and Saturday-Sunday 8am-4pm.
Raw Bob's in Newport is kosher certified by Rabbi Mandel.