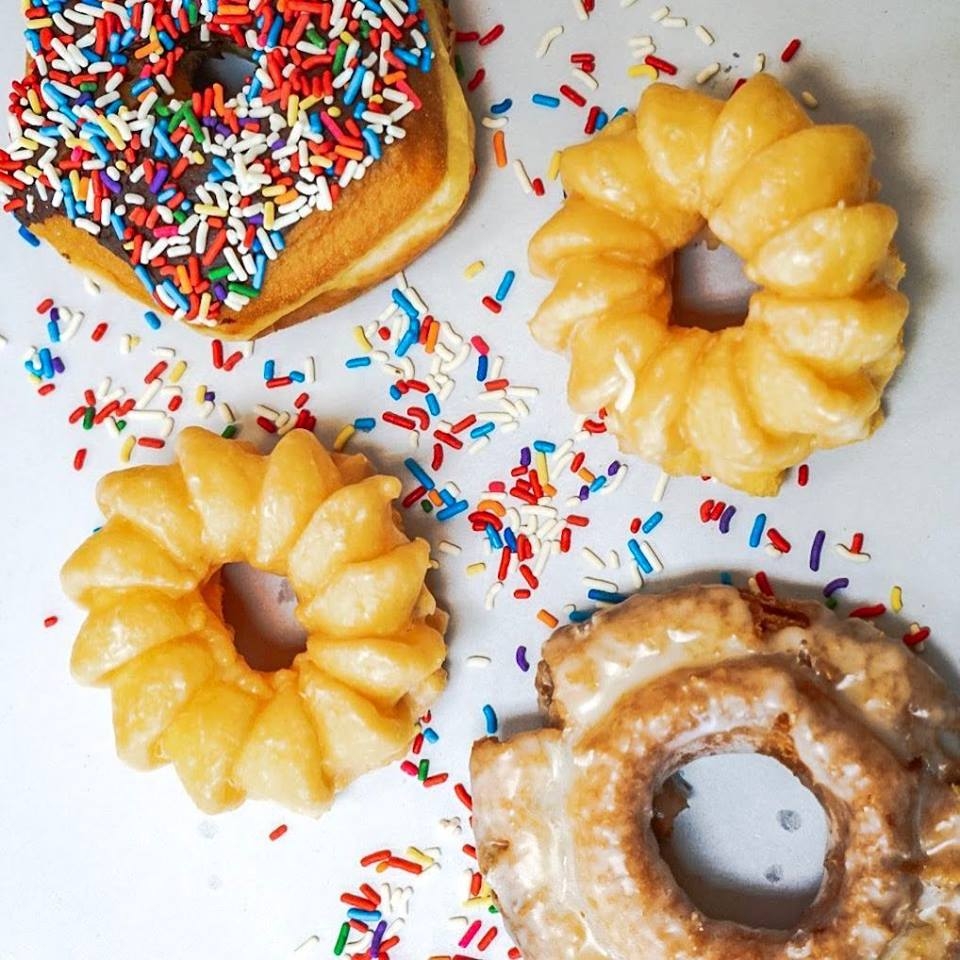 Goldie's Donuts in Cleveland has gone kosher! The Lyndhurst-based shop serves up all kinds of beautiful baked goods.
Donut flavors include apple raspberry, blueberry cake, Boston cream, maple cake, vanilla fluff, and more.
Other items include apple fritters, brownies, croissants, Russian tea biscuits, caramel pecan rolls, and others.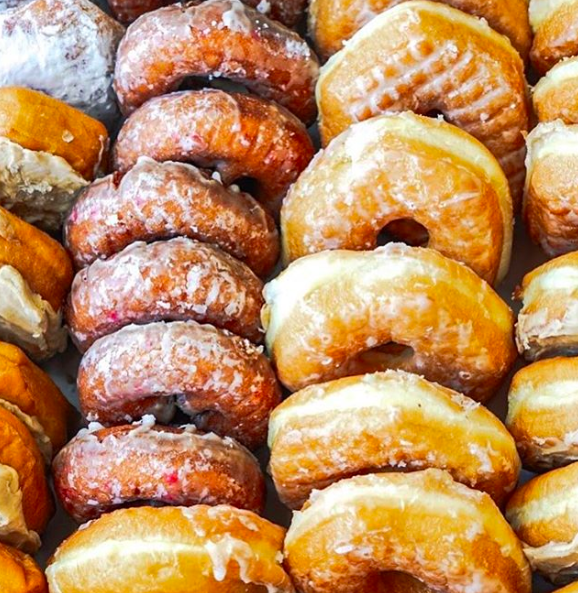 Hours of operation are Monday-Thursday 6am-8pm, Friday 6am-10pm, and Saturday-Sunday 6am-6pm.
Goldie's Donuts is certified by Rabbi Burnstein.