A brand new kosher bagel shop & eatery just opened up in Sydney, Australia. The Bagel Co. opened this week and replaced Glick's in the Rose Bay section of the city (not far from Bondi Beach).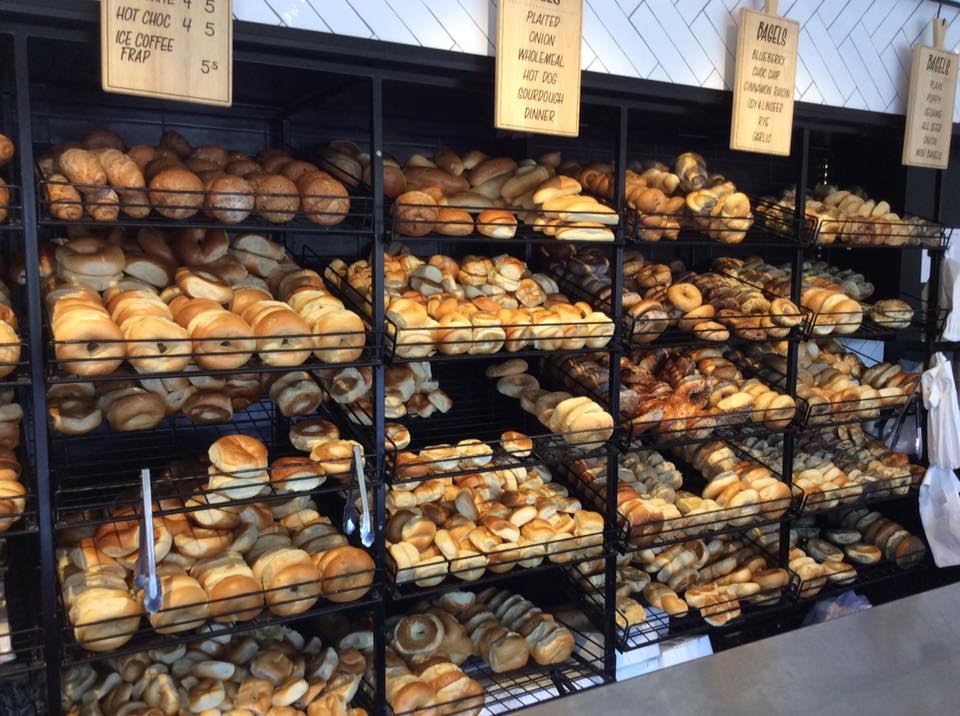 The new eatery will be serving up fresh breads, such as challah and bagels. Sushi and other breakfast and lunch items will be available as well. A full menu will be released at the launch.
Hours of operation are Sunday-Thursday 7am-4pm, Friday 6am-3pm, and Saturday 7pm-10pm.
The Bagel Co. is kosher certified by the KA.