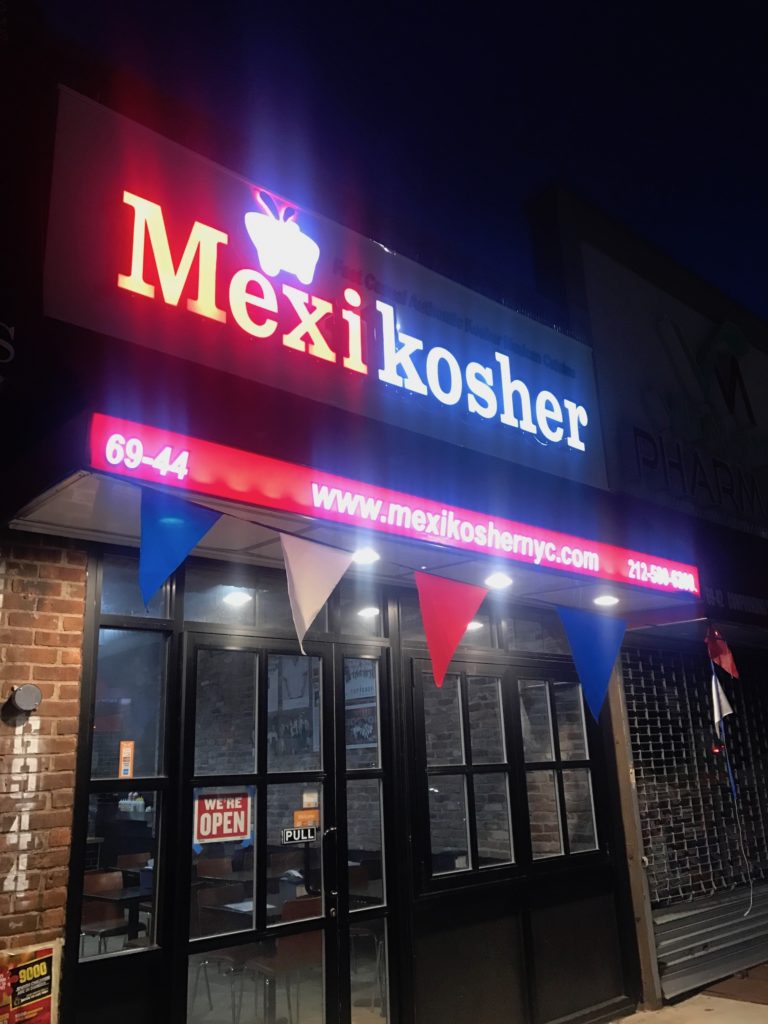 The management of the Mexikosher (and other) restaurants have confirmed that the Mexikosher Queens location has been sold, and as a result the restaurant is currently closed until further notice. Mexikosher's Queens location opened only a few weeks ago after replacing Bedford Kitchen.
No word as of yet if the new owners plan to keep the restaurant as Mexikosher or convert it into something else.
As of now, the Mexikosher location on the Upper West Side remains open. The original Mexikosher in Los Angeles closed earlier this year.