Milk N' Honey in Melbourne's Caulfield suburbs has been taken over by new management and is changing the restaurant to Taboon Woodfire Bakery. The official grand opening for the new restaurant will be within the coming week.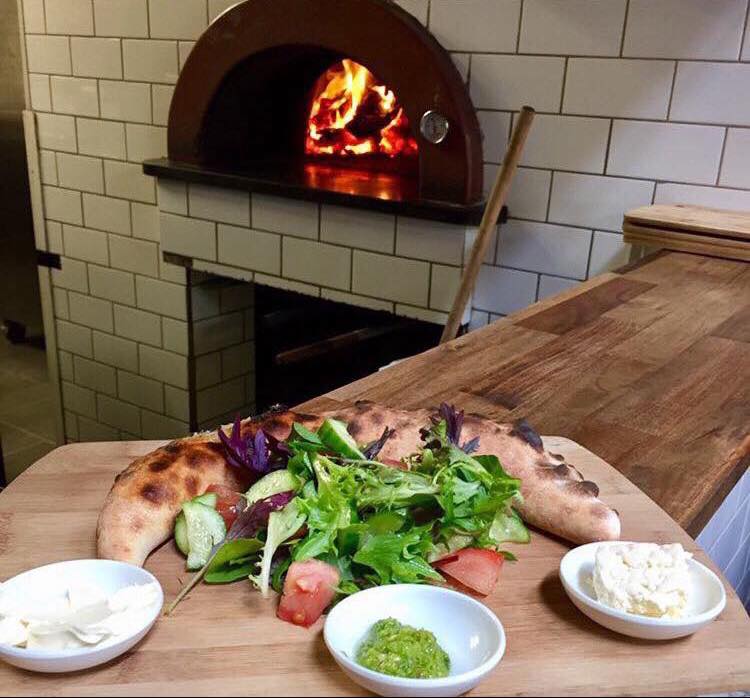 Taboon will feature sambusac (aka samosa), a Middle Eastern pastry filled with lots of savory options. It's similar to the Kurdish / Syrian dish Shamburak which is served at Jerusalem's Ishtabach restaurant, although here it will be dairy, not meat.
Taboon's menu features sambusac pizzas, with veggies, with cheese & pesto, and with numerous other combinations. The restaurant will also offer traditional and gourmet pizzas including a pumpkin/pear/feta pizza, a spiced beet/sour cream based pizza, and other concoctions. Other options include shakshuka, hummus, grilled polenta, and sticky date pudding for dessert. The restaurant also offers freshly squeezed juice, smoothies, iced organic tea, a kid's menu, and more.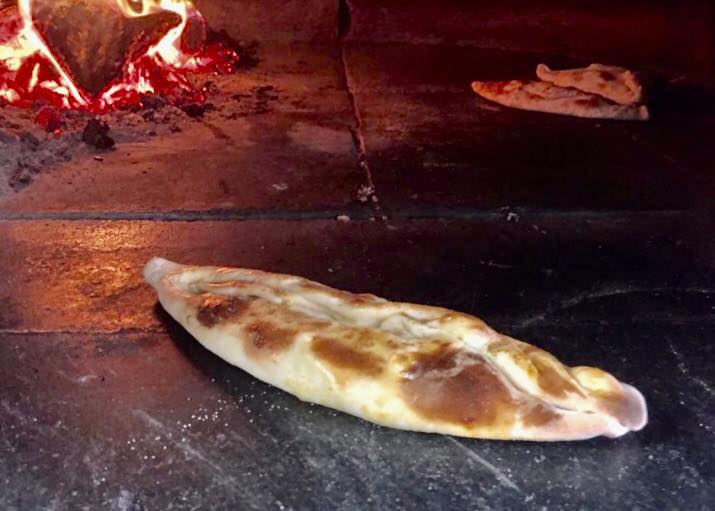 The restaurant also delivers via UberEats.
Taboon Woodfire Bakery is kosher certified under Kosher Australia, and is Cholov Yisroel.