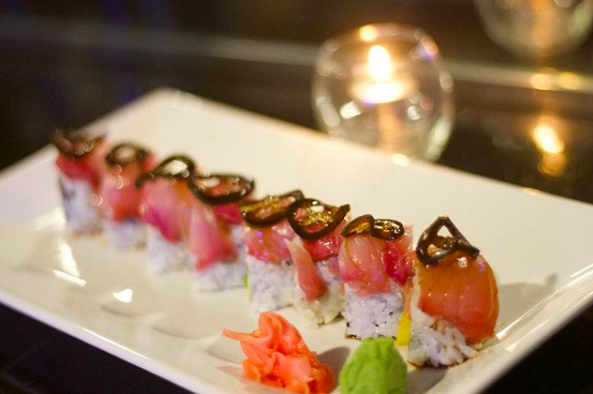 Brand new on the Jersey Shore is Sage Fine Dining, a high end dairy restaurant in the Deal / Oakhurst, NJ area. The restaurant opened last week.
The restaurant's menu includes appetizers like Hawaiian fish tacos, zucchini chips, miso string beans, mac 'n cheese eggroll; an array of soups and salads, with the option to add fish to any salad; 9″ personal pizzas including pesto, vodka sauce, and eggplant pizzas; and entrees that include eggplant parmesan, penne alla vodka, Sage gnocchi, spinach ravioli, fish burger, fish 'n chips, bourbon tuna, Jamaican jerk mahi mahi, and many more; plus numerous sides and a limited children's menu.
Additionally, the restaurant will have an extensive sushi menu. The restaurant also makes milkshakes and smoothies in-house.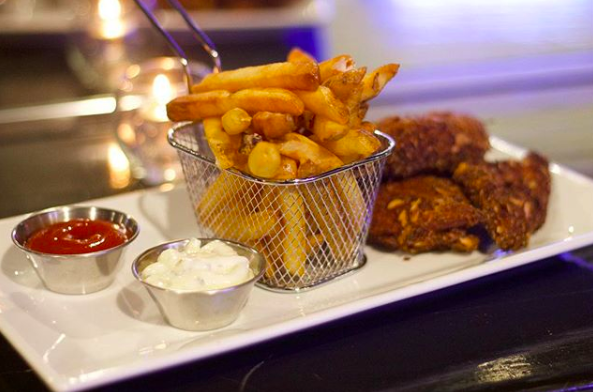 In addition to the sit down eatery, Sage is opening up Sage Express, a kosher dairy grab 'n go at the Deal Sephardic Network building, located at 244 Norwood Avenue in Oakhurst, NJ.
Hours of operation are Monday – Thursday: 11am – 10pm; Friday: Closed; Saturday: 45 min After Sundown; Sunday: 11am – 10pm
Kosher supervision under the JSOR. Cholov Yisroel.