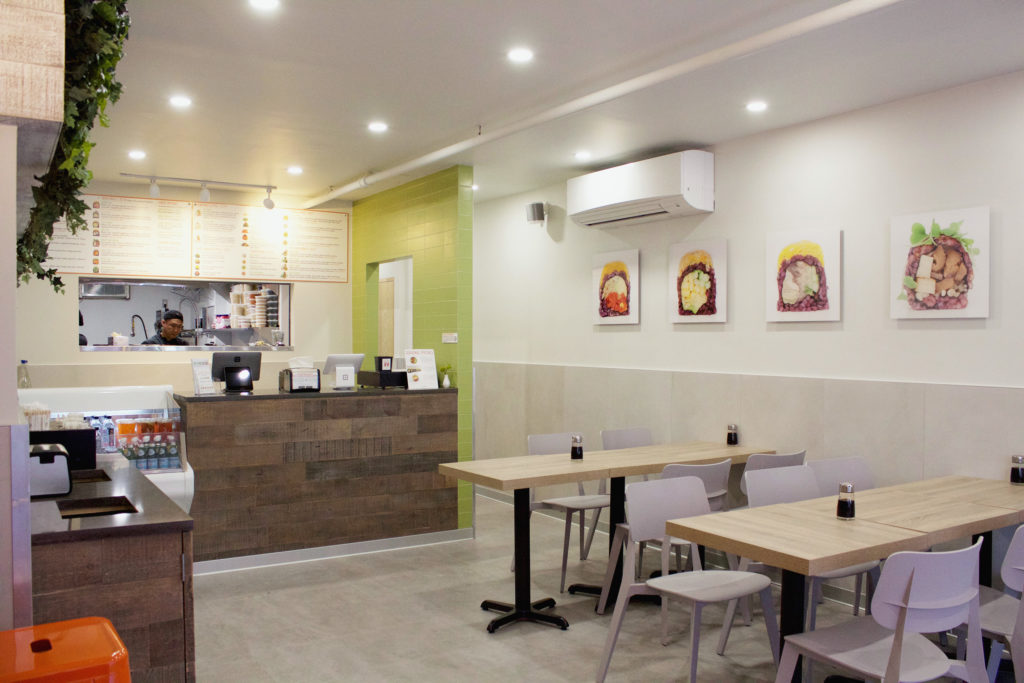 Opened this week, Beyond Sushi launched its 6th location in NYC, their first in SOHO, not too far from the Lower East Side and Canal Street. The vegan eatery is known for its distinct flavors, veggie-based sushi dishes, dumplings, and massive soups with an array of noodle options.
Read more about the Beyond Sushi chain here
Hours of operation for this location are 11:00am-9:30pm daily.
Beyond Sushi is kosher certified under the IKC.