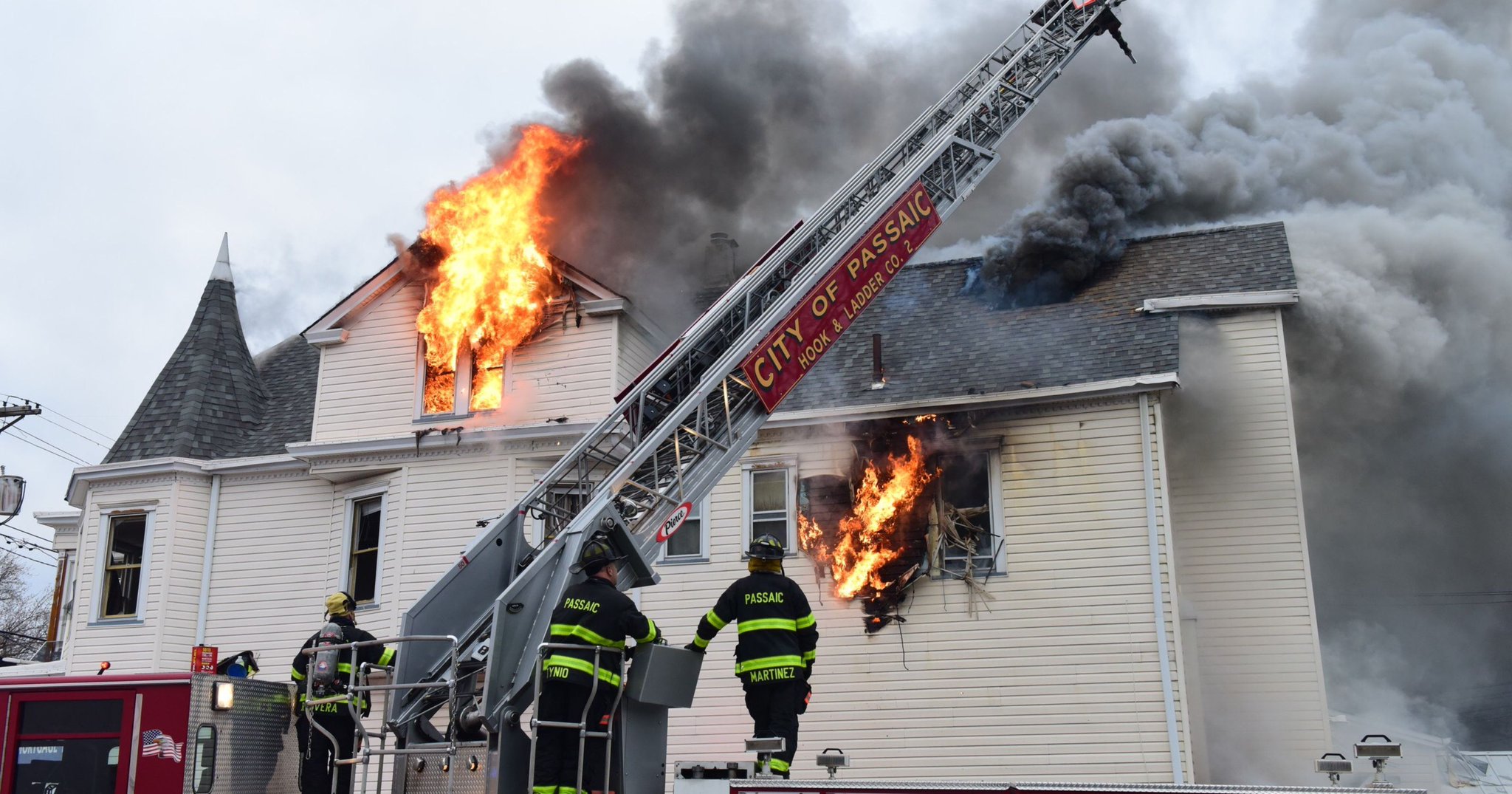 The King of Delancey kosher deli in Passaic, NJ was destroyed by a fire this week, cause unknown.
According to Hamodia.com, the restaurant, under the kosher supervision of the PCK, has been around for approximately 10 years serving the Passaic frum community.
No word yet as to whether the owners of King of Delancey will rebuild or not. Should the restaurant reopen in the future, a new article will be published with an announcement.
Image by Twitter user @QRFP_NJ