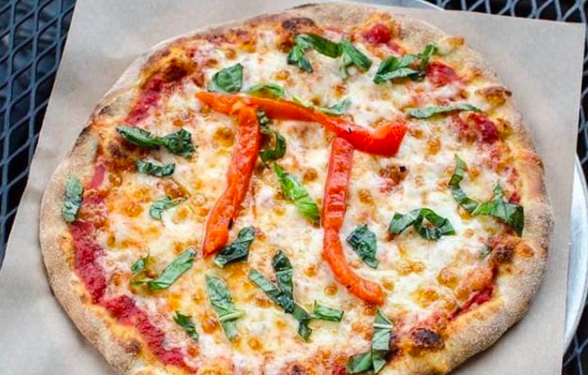 Vitali's, originally located in St. Louis Park has moved to downtown Minneapolis. Replacing Vitali's is Basil, a dairy pizza place. The restaurant opened officially right before Passover.
They are serving pizza, falafel, sandwiches, and crepes.
Hours of operation are Sunday-Thursday 8am-10pm, Friday 8am-a few hours before Shabbat, and Saturday-after Shabbat.
Basil is certified by the CRC.
Basil in Minneapolis has no relation to the Brooklyn, NY restaurant.