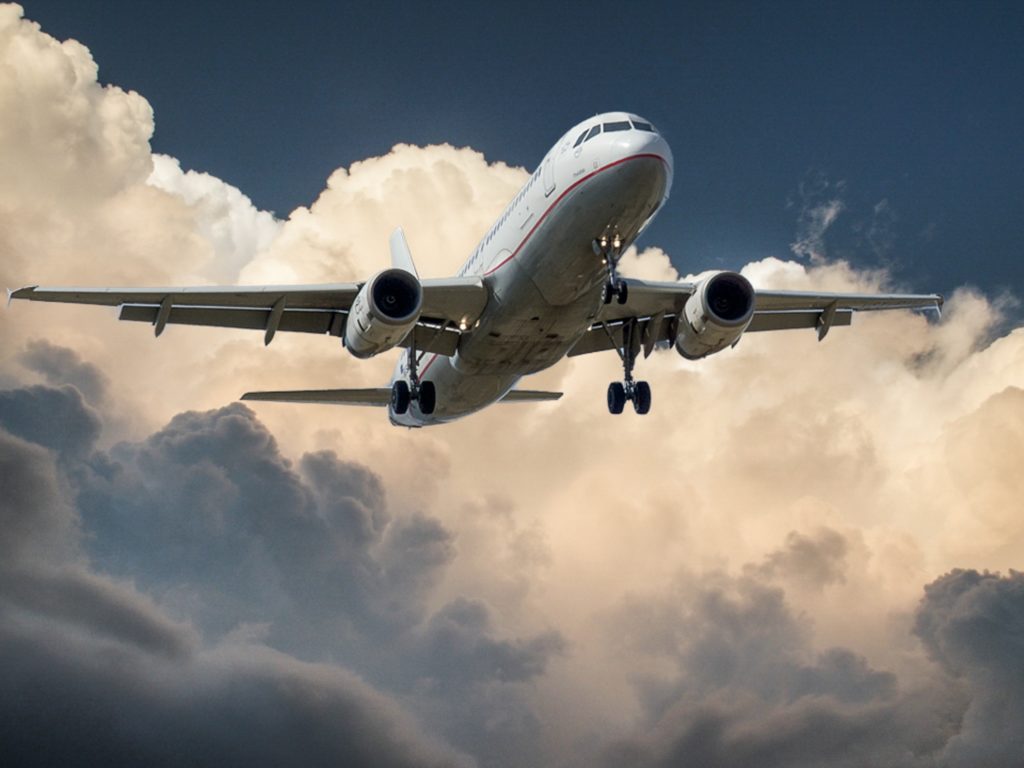 If you're planning to fly for the holidays, chances are you've started to think about options for getting to the airport. A car service, taxi, or Uber are usually the first options that come to mind, but often they're not equipped for the needs of your family. As a frequent traveler who pretty much always brings my children with me, I've found that driving my own car to a nearby lot and then taking a shuttle to the airport is a far easier solution. My kids can sit in their own car seats, I can leave exactly when I'm ready, and when I return home, I can get in my own car and drive straight to my house.
Having to check multiple sites to compare prices is annoying, which is why I use on of the following options:
AirportParkingReservations – Put in your departure airport and the dates of your travel, and get a list of all the lots available, sorted by price. It's fairly easy to use.
Early morning flights mean getting up extra early to make it to the airport on time. This usually translates to a bunch of cranky kids and parents. ParkSleepFly offers airport hotel parking and a night at a hotel near the airport so you can get extra shuteye. Wake up well rested and the hotel shuttle takes you straight to your terminal. Arrive at your bright, rested, and excited for your getaway. Your car will remain safely at the hotel parking lot and a hotel shuttle will pick you up and bring you to it on your return.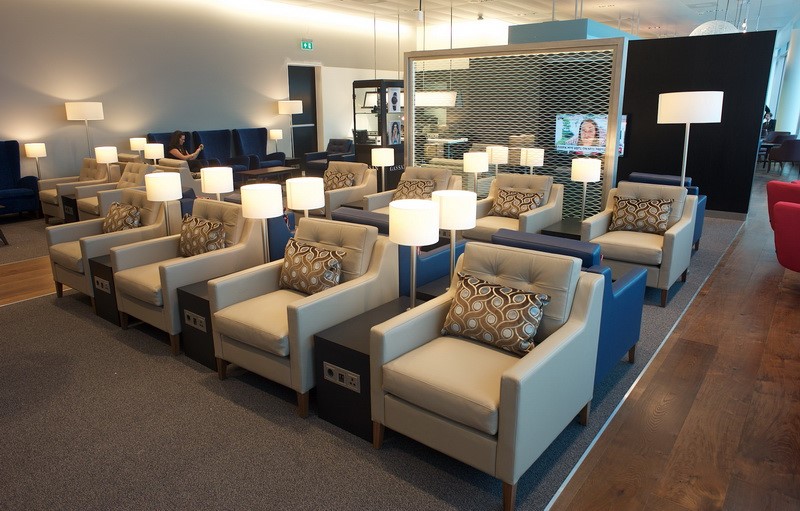 On my most recent trip to Israel, we chose to fly with a stopover. Small kids can only sit so long on a plane and I wanted them to be able to get some energy out. Previously, stopovers were super annoying because we had to sit in the airport near our gate waiting for our flight. Often the wifi was overpriced and there was no place to charge devices. This time, we booked ourselves into an airport lounge using PriorityPass and it was amazing. Instead of being bored in the airport my kids had access to free drinks and snacks, cozy chairs where we could nap, fancy coffee for the adults, free wifi, and tons of magazines. It made our stopover so much more pleasant. Whether you're traveling solo, as a couple, or with family, having a lounge to relax in on your stopover makes flying so much less stressful.
There are 2 ways to get Priority Pass access:
You can purchase Priority Pass membership and get up to 20% off your membership with this link
You can apply for the Chase Sapphire Reserve credit card which gets you free membership to Priority Pass. The card has many other travel benefits and protections, including $300 annual travel credit, 50,000 point signup bonus, and more.
I wish you all easy travels and chag kasher v'sameach.
Disclosure: Some of the links in this post use affiliate links. Affiliate links help us to keep providing all the great content you love at no cost to you.