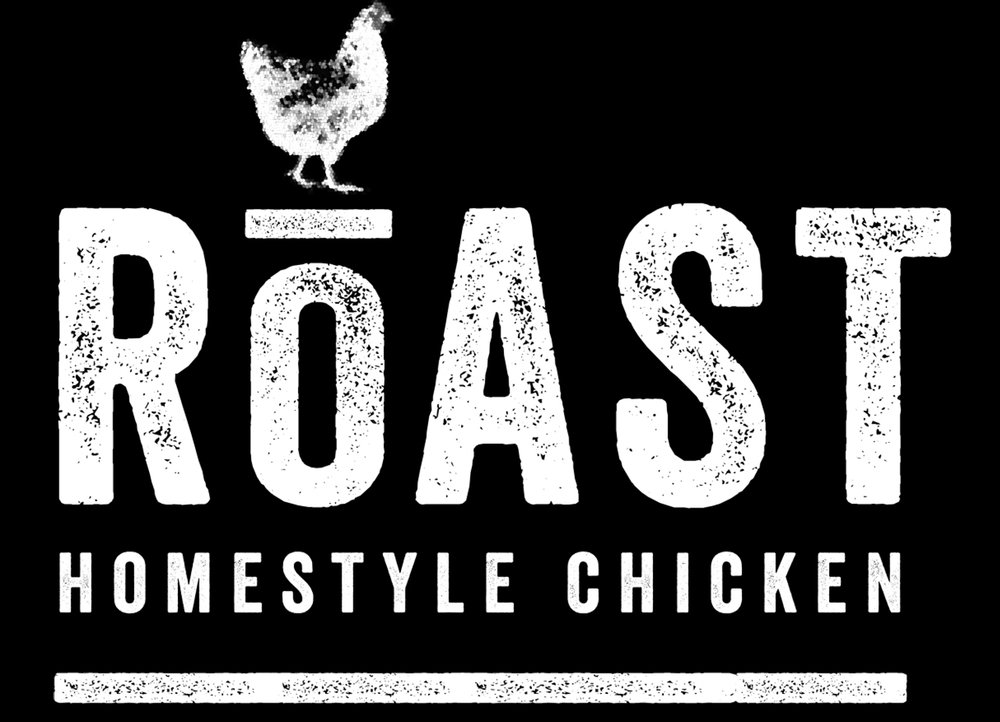 The ownership at Roast announced this past weekend the closure of Roast Homestyle Chicken in East Harlem in Upper Manhattan. The restaurant opened in late 2015.
Within the recent decision, the announcement included a new concept eatery that will be replacing Roast in the near future. In conversations with the owners to YeahThatsKosher, they are seeking to bring in potentially one or more kosher concepts to the space, and are in process of vetting culinary partners.
We're looking forward to seeing what they will be bringing to the table.