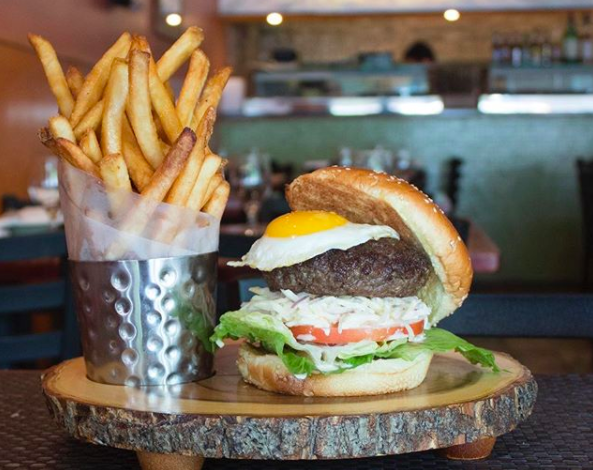 The Ridge Steakhouse in Airmont, NY (just outside Monsey) has reopened two stores down from the previous location, to a larger, nicer location.
Our new venue is located two stores down from our current steakhouse, 310 Saddle River Rd. The brand new restaurant has been designed specifically to meet the need for additional seating and incorporates a new bar area, a private function room, and an updated kitchen to better serve the larger crowds.
For this week only, the restaurant will not be opening up all tables to prep, but they will be open regular business hours, 12pm to 10pm with limited seating, and reservations are recommended.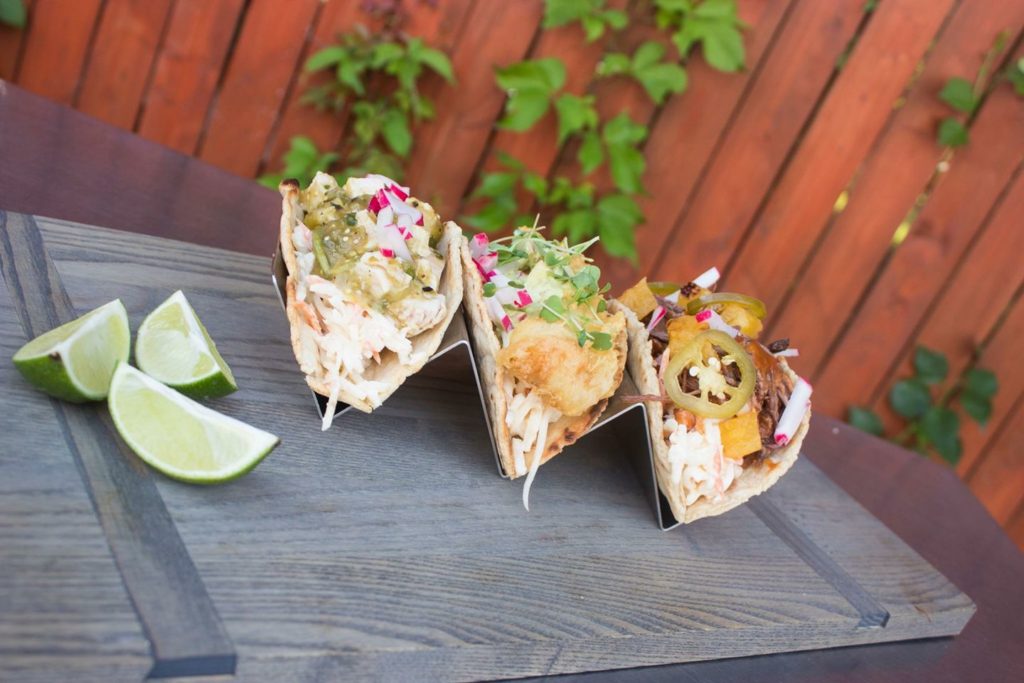 Regular seating and dining should resume in the coming week.