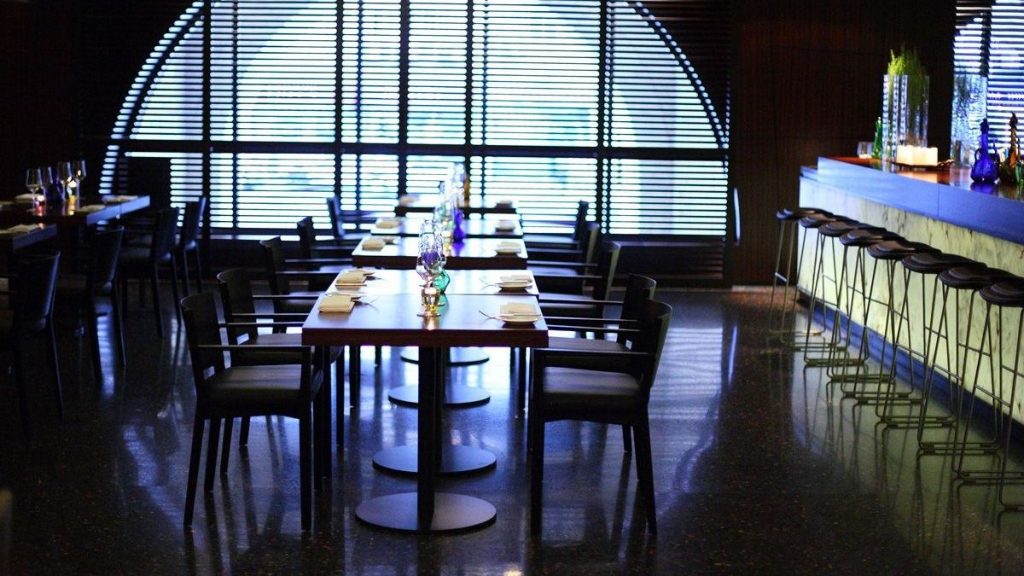 Scala, the restaurant located within the David Citadel hotel has reopened for business. Back in the day, the restaurant used to serve classic French cuisine. Today, their new menu focuses more locally on the tastes of Jerusalem.
Scala is only open for dinner, and the modern Israeli/Jerusalemite menu is small, but offers interesting takes on its skewers, fish dishes, and others that are completely inspired by the city of Jerusalem: including the Jerusalem Mix of boneless chicken thighs, hearts, spleen, liver and slices of beef with tahini.
Even the desserts are influenced by the tastes of the city and will transport you to the Machane Yehuda market with the aromas of these original dishes.
Scala offers a gourmet dinner in a quiet, relaxing, and comfortable environment.
The restaurant is open Sunday-Thursday 6pm-10pm.
The Scala restaurant is located near the upper level lounge on the fourth floor of the David Citadel hotel. The restaurant will validate your parking for you for those parking at the hotel.
Kosher Rabbanut Jerusalem