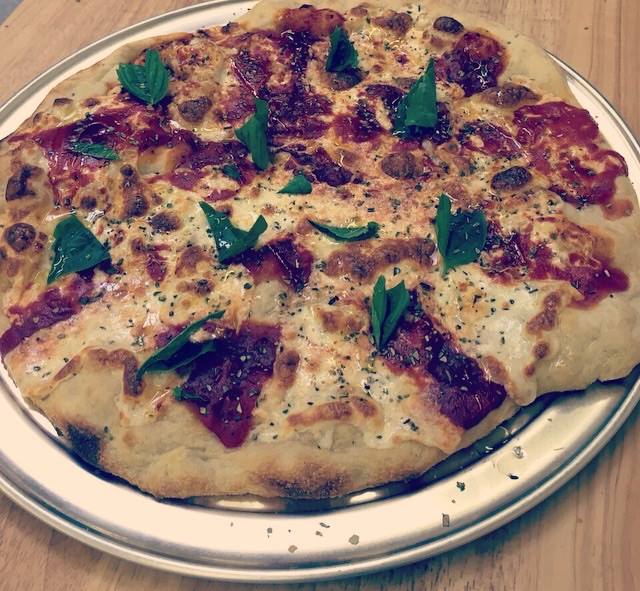 The Brooklyn Artisan Bakehouse has been churning out top quality breads for the last year or so, some of the best kosher breads north of Miami (see Zak The Baker). It was announced last year that they would be opening a cafe in the near future, and that day has finally arrived.
Located in Crown Heights, Brooklyn, the cafe will be serving open faced sandwiches, salads, soups and pastries. Some of the specialty items include:
Corn Bisque
Egg Arugula Goat Cheese Tartine
Tuna Nicoise on fresh seasonal greens
Hours for the cafe currently are 8:30am–4:30pm.
Brooklyn Artisan Bakehouse is kosher certified under the OK, and Pas Yisroel.