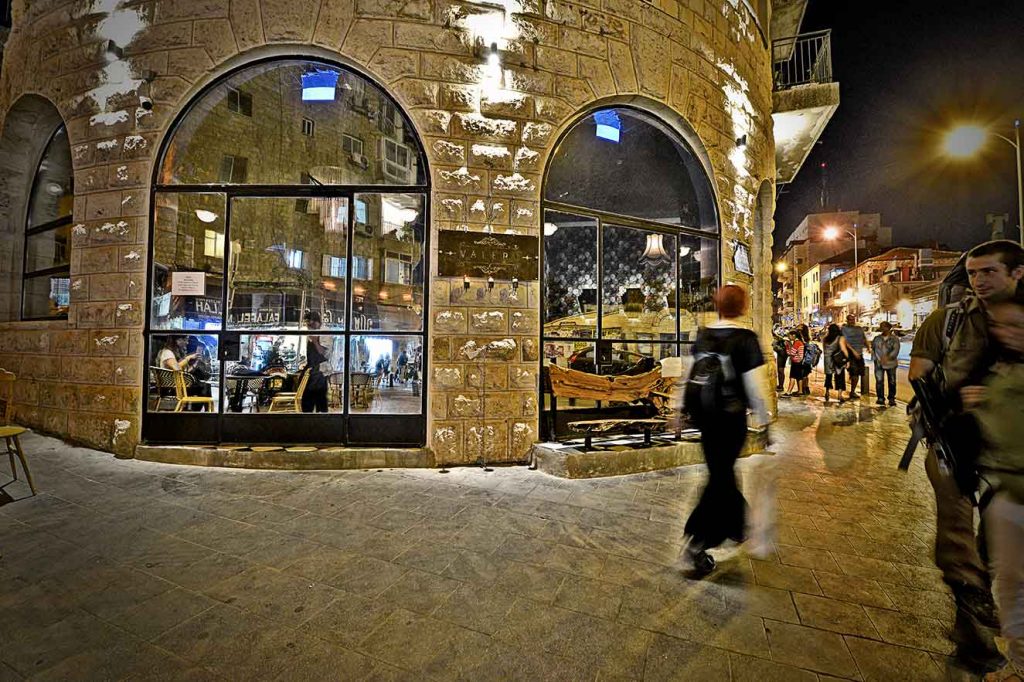 The Machne Yehuda market keeps on expanding with new and exciting venues, almost on a monthly basis.  This month's new addition is Valero, a gourmet meat restaurant & bar located on Agrippas street at the bottom of the shuk.
Valero, which is actually the original name for the Machne Yehuda market, is a Mediterranean chef's restaurant with a hint of Asian flare. The menu offers only 16 dishes, but that's because the menu will be rotated and swapped every couple of months or by season.
For now, Valero's menu includes dishes like Amberjack Sashimi with hearts of palm, Mushroom Ragu Risotto with truffles and sage fries, and Veal Chops "Masabacha" served with laffa, eggplant, and za'atar.
Additionally, the restaurant features an in-house DJ, and regular guest DJs making appearances which accompanies the eatery's bar, offering unique cocktails, wines from around the world, high quality whiskey, and more.
As for the next time you will visit the shuk, most likely you'll find some new and exciting dishes to taste and experience.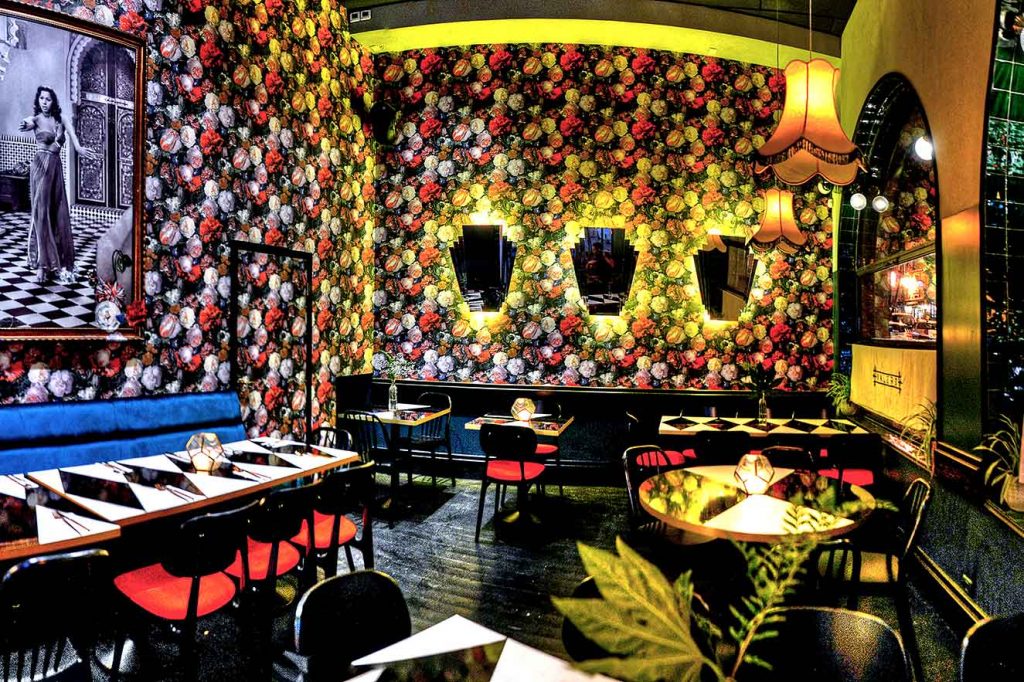 Kosher Rabbanut Jerusalem